Insurance is an important risk management tool. When we buy insurance, we incur a cost (called an insurance premium) to buy protection against unexpected financial losses.
Where India Stands
India, from having just one company offering life insurance in the year 2000 (LIC of India), currently has 24 life insurance companies. Similarly, India had only four general insurance companies (non-life insurance businesses) earlier, that too in the government sector. Now it has a total of 33 of them, with 29 of them in the private sector. Besides, we also now have 10 companies in the field of reinsurance.
With the growth of the Indian economy, India has seen tremendous growth in the insurance sector as well, yet insurance penetration in the country is very low. In the financial year 2021, India's life insurance penetration stood at around 3%, while the non-life insurance penetration was much lower at 1%. The overall penetration for the industry was over 4% in 2021. (source – www.statista.com )
India is the largest growing economy in the world and is poised to be a $ 5 trillion economy in the next few years, and therefore, it is a no-brainer that the field of insurance holds enormous growth potential, offering exciting career options and opportunities in a large variety of roles.
Also Read | Check Out The Top Career Options In Commerce
Roles Offered In Insurance
Besides general roles available in any industry viz. marketing, finance, accounting, HR etc., the insurance industry offers various specialised roles as well. Some of them are:-
Audit and Risk Management
Actuarial services
Administration
Business Research
Channel Development
Customer Service
Claims
Sales- Alternate channels/Retail/Direct/Online
Operations
Underwriting
Quality Management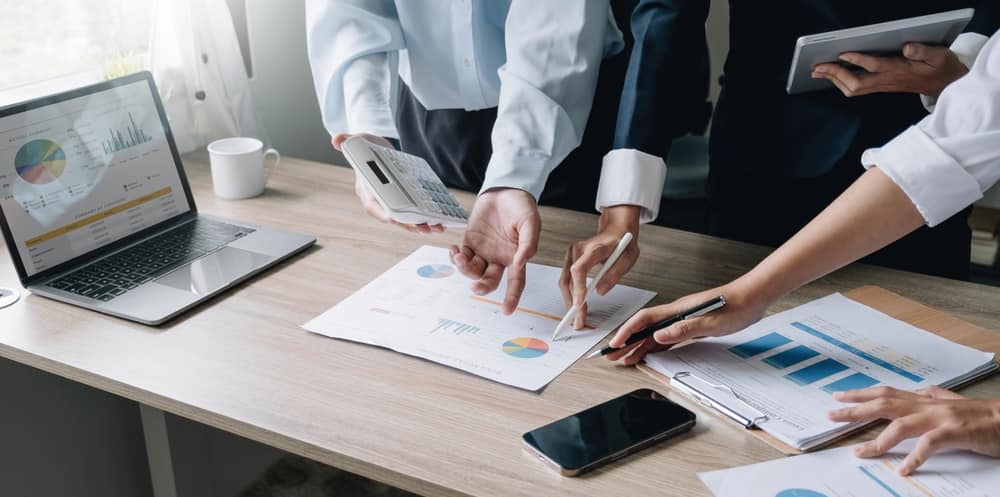 The Insurance Industry Offers Various Specialised Roles
Types Of Companies
Insurance professionals are generally appointed by the following types of companies:-
Insurance companies (both life insurance and general insurance) in government and private sectors
Reinsurance companies
Insurance/reinsurance brokers
Practising actuaries and actuarial firms
Third-party administrators (TPAs)
Banks
NBFCs (Non-Banking Finance Companies)
Microfinance Companies
Besides, all big and medium-sized companies invariably have separate insurance divisions/professionals to look after their insurance needs, cover various risks associated with their businesses, file claims, and liaise with insurance companies for settlement of claims.
Also Read | 5 Steps To Choosing A Counsellor For Yourself
Jobs In Insurance: Private Sector
The function of private sector insurance companies is similar to those in government sector, However, job titles in the private sector are different from those in the public sector. Various functions in private sector insurance are briefly described below.
Sales And Distribution
The insurance industry employs a very large number of sales professionals. They work as agents (freelance professionals and not as employees) and on a commission basis. Successful agents earn high amounts of commission and have the benefit of flexible working hours.
They are sometimes given titles such as sales executives/relationship manager/ financial planning associate etc. for entry-level openings. Those with a few years of experience are appointed as sales managers/business development managers, etc.
Depending upon performance, one can go on to becoming branch manager, zonal head, regional manager, national sales head, and the like.
There are mainly two types of sales channels in the insurance sector and offer promising job opportunities for those interested in the field.
Direct Agency Sales Channels | The sales through agents who are appointed by development officers, who in turn report to the branch manager form the direct sales channel. This generatews substantial business for insurance companies.
Alternate Sales Channels | Distributors who operate independently of various points of sales (also referred to as third-party distribution channels) form alternate sales channels. Insurance companies enter into tie-ups with banks for the sales and distribution of insurance products. Insurance brokers, corporate agency arrangements/ tie-ups etc. are also major components of alternate sales channels. Some new-age companies have also entered into the business of providing insurance policies from insurance companies to customers through their online portals, for instance, Policybazaar and Coverfox.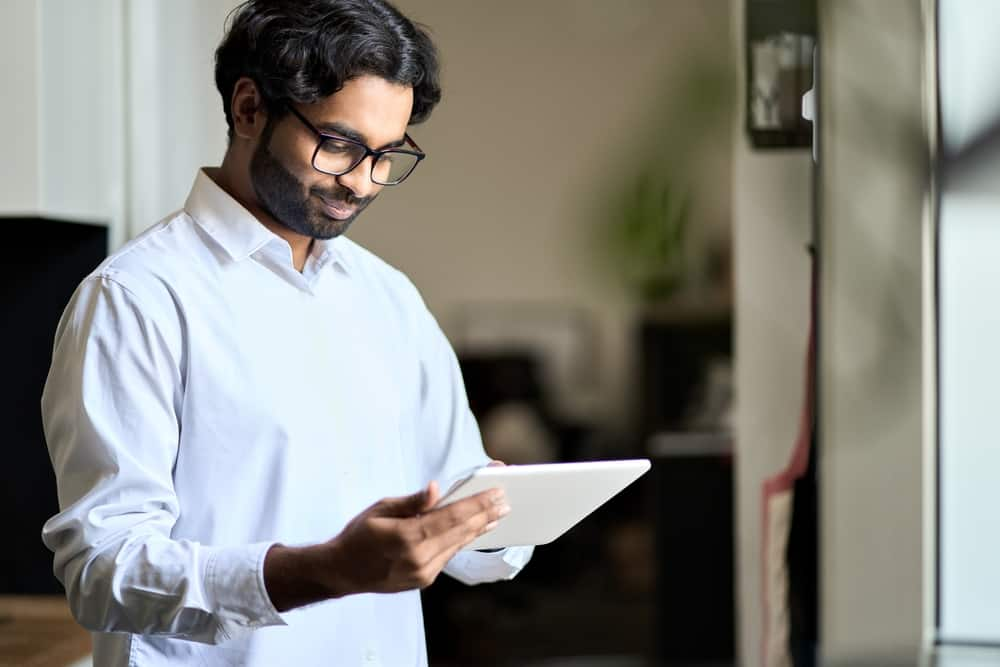 The Insurance Industry Employs A Large Number Of Sales Professionals
Recruitment In Insurance: Government Sector
Let us understand how recruitment works in government sector insurance companies.
Assistant Administrative Officer
Recruitment in LIC of India and General Insurance Corporation of India (GIC), which has four subsidiaries, is done at the level of Assistant Administrative Officer (AAO), which is a Class I officer position.
During the probation period of six months, the incumbents are exposed to various facets of the insurance business like policy making, dealing with claims, checking policy clauses and details, filing returns, management reporting etc.
On the business development front, incumbents deal with marketing, development and promotion of the insurance business.
The Accounts AAOs are trained for the management of funds, including income and expenses.
After serving as AAO for a minimum of three years, one can be promoted to Administrative Officer (AO).
Development Officer
People are also hired as Development Officers, which is a Class II officer position. The Development Officer is incharge of the development of the insurance business. They handle the recruitment of agents, train them for procurement of new business and servicing to existing policies and customers.
Also Read | Know Yourself, Communicate: Tips For Choosing A Career Different From The Family Norm
Specialised Roles
The following specialised officials are required both in the government sector as well as the private sector in the insurance industry.
Actuaries
An actuary is one of the most important functionaries in an insurance company.
Actuaries specialise in the field of analysing financial risks by using statistical, financial and mathematical modelling techniques. They assess the probability of an event and its financial consequences.
Their expertise helps in designing insurance products and their premiums, help in providing additional features in insurance policies (also called riders) and calculating the additional premium payable for such features/riders.
Actuaries also advise businesses about the funds required to be kept aside for meeting contingencies and claims.
Actuaries are in great demand (in fact, the number of actuaries relative to their demand, is quite less in India), and they are highly paid and valued.
Insurance Underwriters
It is said that insurance can't work without good underwriters.
Insurance policies are basically created (underwritten) by underwriters.
The underwriter takes decisions regarding coverage in an insurance policy and the premium to be charged therefor.
A good underwriter has the financial, technical, and risk assessment know-how to design an insurance product for clients, such that it meets the requirements of the customer and is good business for insurers as well.
The underwriter may decide to pass on a part of the risk to another insurer, which is called "reinsurance".
Insurance Surveyors, Loss Assessors
As per extant laws, no claim under any kind of insurance policy can be settled unless a report has been obtained on the loss that has occurred, from a person who holds a licence to act as a surveyor or loss assessor. Thus, the surveyor is an important professional having the requisite skills and techniques to make an assessment of losses vis-a-vis terms of policy and coverage details, reasonability of claim, omissions, if any, etc.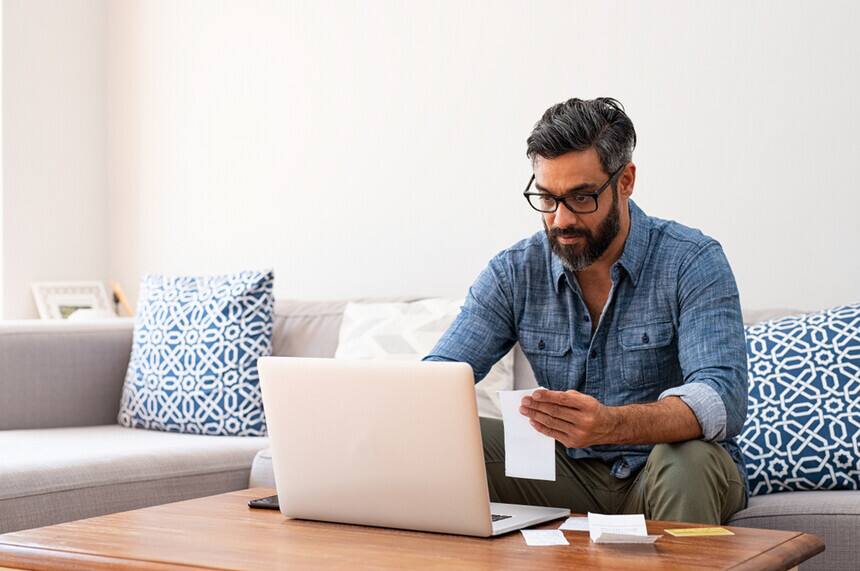 An Insurance Surveyor Or Loss Assessors Is A Professional Who Makes An Assessment Of Loses
Investment Professionals
Investment professionals are also required for investing the funds of insurance companies (in equities, bonds, etc.) and treasury functions.
Real Estate, Civil Engineers
There is no bigger real estate owner in India than LIC of India. There are separate departments of LIC looking after its property-related matters, which is why LIC requires professionals in civil engineering, valuation, maintenance, and law.
Operations
The insurance sector also requires data analysts, IT professionals, network engineers, and software and hardware professionals to smoothly run its operations and provide state-of-the-art customer interface to its customers.
Also Read | What Will Be A Good Career Option For You? Understanding Yourself And The Industry
Pramod Nagpal is Chartered Accountant by training, (Retd.) Managing Director, Central Cottage Industries Corporation Of India Ltd. (A Govt. Of India undertaking, under Ministry Of Textiles). He holds close to four decades of experience in the areas of finance and commerce. Pramod has keen interest in the field of education, and guiding students on harnessing available opportunities to achieve their goals.