Careers360 interviewed Nilesh Kulkarni, Founder Director, International Institute Of Sports Management (IISM), Mumbai. Nilesh established IISM as the first Sports Management and Science institute in India. For 12 years now, Nilesh has been working relentlessly to carve a niche for sports industry aspirants. He is a former Indian Test Cricketer who wrote himself into cricketing history by taking a wicket with the very first ball that he bowled in Test cricket, becoming the first Indian bowler, and the twelfth in the world, to do so.
Here are some snippets from our conversation with Nilesh.
Careers In Sports Beyond Play
The majority of people who want careers in sports industry actually wish to play for the country. But in case this is not happening for somebody, there are a lot of sports jobs nowadays, that did not exist in India 10 years back. Looking at the Olympics as an option, most definitely careers in sports industry has a great future. In the next 10 years, India would need around 40,00,000 manpower in fields like structure, manufacturing, marketing unit, product, broadcasting, data science, health and wellness, nutrition, psychology, etc. These avenues are rapidly growing. Evaluating this against the education available for sports jobs in India at present, we would need around 400 universities to produce the kind of bandwidth that will be required in the coming few years.
What After BSM Or BSc?
Some primary areas where students who pursue a Bachelor's in Sports Management (BSM) or Bachelor's in Sports Science (BSc Sports Science) can make a career are strength and conditioning, data analytics, psychology, nutrition, health and wellness. These are some areas where the demand is huge. The Sports Authority of India has itself announced that they will open 1000's of centres across India for all the Olympic sports, which means they will need professionals to take up different responsibilities in these areas. Since India plays 32 sports in the Olympics, one can imagine the scale of opportunities that the students will have in years to come.
Also Read | How To Make A Lasting Impression On First Day of Class
Paramedics In Sports Jobs
Science, research, and biomechanics have evolved. Needless to say, Sports Science plays an important role in the overall development of athletes. Paramedics have always been needed to support athletes and they may make their due contributions through several career opportunities that are available. And, if the country's goal by 2028 or 2032 as stated by our Hon. Prime Minister is for it to be in the top 10 medal-winning tallies, then that's the future for all of us.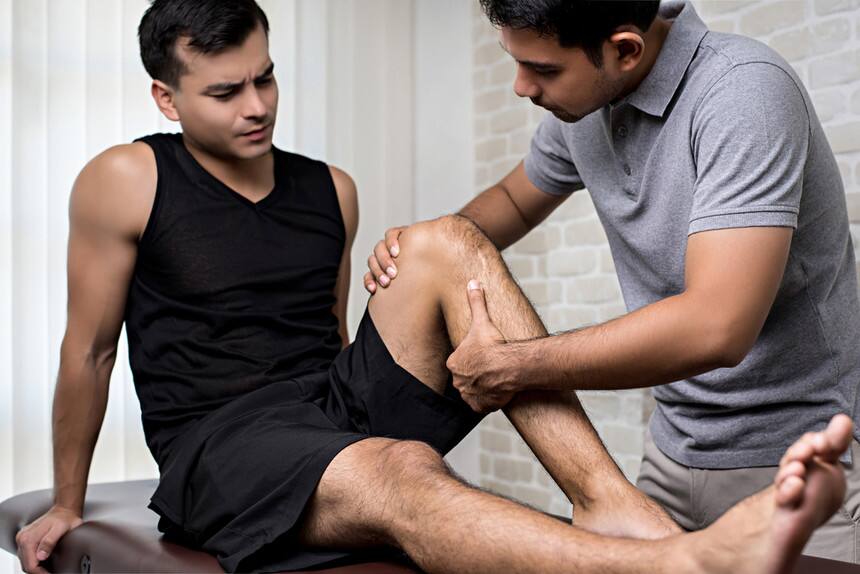 Sports Science Plays An Important Role In The Overall Development Of Athletes
Psychologists In Sports Jobs
People have traditionally been very hesitant of accepting or sharing their failures, which is one of the reasons we did not have too many psychologists in sports jobs around when I was playing for India. However, having said that, there was a significant rise in the number of practising sports psychologists around the time I retired. A lot of them began doing great work for the holistic development of athletes, and the latter also began realising that being mentally healthy was essential to excellence. There is a very thin line between getting a gold, a bronze, a silver or no medal at all. So, these sports psychologists helped athletes prepare better to achieve that excellence. They contribute significantly in helping athletes overcome their anxieties, challenges and get better at decision-making.
Also Read | 9 Careers In Psychology You Should Aim
Scope For Entrepreneurship
There is a lot of scope in the sports industry for those aspiring to join in, even apart from sports jobs. To be specific, entrepreneurs in sports industry will have a bright future. One of my own students started his own venture of renting a cycle for health and wellness. To be an entrepreneur, you need to polish and hone your knowledge to the best extent possible. Read up, work, understand HR, finance, marketing, and all the other nuances of the business you want to set up. Only then you will be ready to take plunge.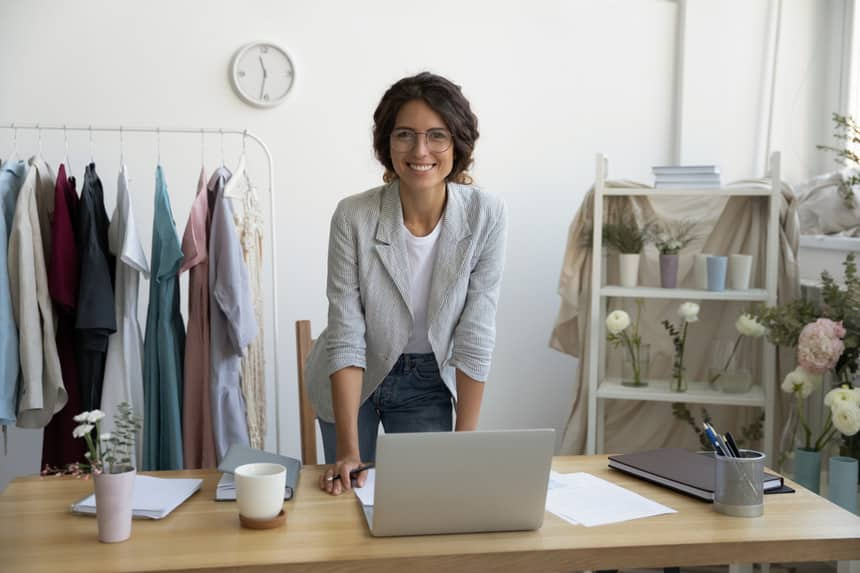 Entrepreneurs In Sports Industry Will Have A Bright Future
Typical Day Around Athletes
A typical day for a physiotherapist having a career in sports industry or someone in a sports management job starts on time, and the finishing time varies with each person. Our students typically work 14-16 hours a day, and the kind of responsibilities they take up is very challenging but satisfying. But, the beauty here is, you create something which the athlete is motivated about. For physiotherapists, those in sports management jobs , other people in health and wellness, managing schedules, contracts, and aligning them with those of the athletes is a fun environment to be in, and also a great learning outcome.
For careers in sports industry as a physiotherapist, the challenge to make an athlete fit itself is an uphill task since there are no good timelines for it. The federations and boards are always pushing them to deadlines, such as getting an athlete to be well within two weeks. Extreme injuries obviously have their own gestation period, but some of the minor ones can be treated quickly. Going with the traditional methods of treatment is necessary, but if a top athlete needs to be prepared for something like the Olympics, it does become a challenge. In sports, the athlete pushes you to facilitate faster recovery as there are no margins for errors at the top.
Also Read | Top 10 Career Options For A Sports Lover
What Salary To Expect
For those who are freshers in sports industry, the average salary is between Rs 30,000 to Rs 50,000, if they have a postgraduate degree. So your agenda in the beginning should be to gain experience rather than money. Don't make your starting salary your prime focus, rather look at the experience you will gain and the learning that will come your way, and then evaluate those against the salary. This way, you will get to earn and learn. No salary can help you buy experience, and your experience is what will stay with you in your future jobs as well.
Sports jobs are extremely challenging but equally satisfying to be in. If you love sports and want to make a career out of it not only by playing but by other means, there are multiple new opportunities that are likely to open up for you in the coming few years, especially with the New Education Policy coming in. At the end of the day, you will be satisfied by the kind of effort you would be putting into your sports jobs ,because that would be something you are passionate about.
Also Read | How Can You Turn Your Passion Into Your Profession?