It goes without saying that dealing with bullies at school can be difficult for both children and their parents. But fear not, we're going to discuss some powerful ways in which school kids can stand up against their bullies. Remember, you are not alone, and together we can make a difference!
But first let us understand what amounts to bullying. Bullying is when someone constantly and continuously torments, damages, or purposely injures another person. This happens in a variety of ways, including physical violence, verbal abuse, social exclusion, and cyberbullying. Bullying can have terrible consequences and leave long-lasting emotional scars. Children who are the targets of bullying may feel scared and helpless. It can cause low self-esteem, anxiety, sadness, and even physical health problems. Bullies attempt to dominate people by making them feel small and irrelevant to others but what is important is to keep in mind that no one has the right to make you feel miserable.
Even while bullying can seem overwhelming, it's crucial to remember that you have the resilience and strength to go through it. There are actions you can take to confront bullies and foster a secure and encouraging learning environment.
Also Read | Creating A Neurodiverse-Friendly Workplace
Effective Strategies To Stand Up Against Bullies
Here are some effective strategies that can help you navigate through these challenging situations and emerge stronger.
>> Identify And Report
Identifying bullies and realising that their behaviour is unacceptable is the first step in standing up to them. Bullies frequently make an effort to intimidate and minimise other people. It's essential to tell a responsible adult about someone who regularly threatens your bodily or emotional safety.
Inform your parents, a teacher, a counsellor, or whichever other adult you feel like sharing this with. Disclosing the specifics of when, where, and how the bullying occurs will help others understand your experiences. By reporting the incidences, adults may take the necessary measures and ensure that everyone is safe.
>> Seek Support
It can be difficult to deal with bullies, but you don't have to go through it alone. It's essential to create a network of friends, classmates, and adults who genuinely care about your well-being. Your confidence and sense of strength can both increase when you surround yourself with people you like and admire.
Find friends that are compassionate, forgiving, and ready to speak out against bullying. You may help one another out and put up a strong front against bullies by working together. Keep in mind that strength is found in numbers, and by working together, you can achieve great things.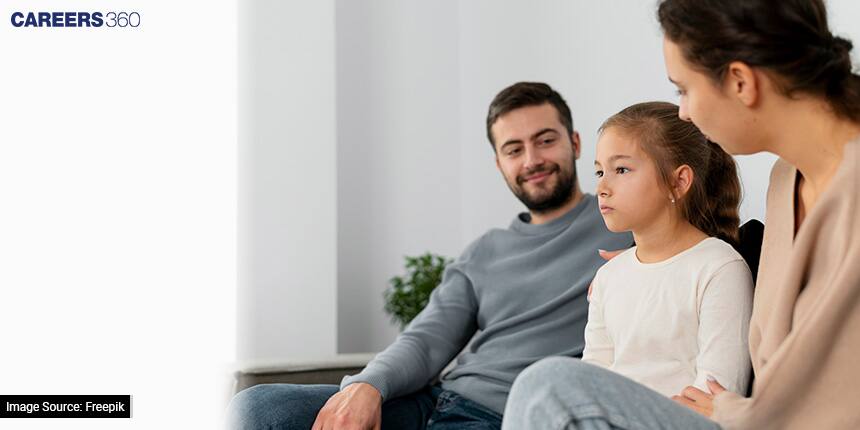 Keep in mind that you are precious and that you deserve to be treated with respect and love.
In addition, tell your parents or other concerned people about your experiences. They will support you in overcoming obstacles because they genuinely love you. Tell them what you are going through so they can provide you advice and support.
>> Be Assertive And Confident
Developing assertiveness and confidence is one of the best strategies to deal with bullies. Bullies may be deterred from targeting you if you are strong and confident. When speaking, maintain a straight posture, make eye contact, and talk loudly. Bullies are less likely to target a person who projects confidence and strength.
Instead of reacting with anger or fear, respond assertively. Use phrases like, "I don't appreciate your comments" or "Please stop treating me this way." Remember, assertiveness means standing up for yourself while still being respectful.
>> Try Staying Calm
Bullies often seek a reaction from their victims, so try to remain calm and composed. Take deep breaths and remind yourself that their hurtful words or actions say more about them than they do about you.
>> Seek Help When Needed
If a bully's actions persist or become physically threatening, don't hesitate to seek immediate help from a trusted adult or authority figure. Your safety is the top priority, and there is no shame in reaching out for assistance.
Also Read | Dealing With Parental Expectations in High School
Hopefully this article has given both parents and young students insight into how to confront bullying at school. Keep in mind that you are precious and that you deserve to be treated with respect and love. Always remember that you are never alone. Talk to your parents, teachers, counsellors, or any other trustworthy adult. Together it is possible to eliminate bullying and establish an environment where kids feel safe and empowered to succeed.