Biology is known as the 'science of exceptions' due to the numerous exceptions and few universally applicable laws or principles. This leads students to memorise things blindly – definitions, classifications, names of species – rather than breaking down and understanding the concepts. This is why Biology has the reputation of being the toughest and most boring of the Sciences. The inability to correlate Biology with real-life scenarios and the complicated words are the two main reasons for many shunning the subject.
However, Biology is a fascinating, highly visual, and interesting subject as it is the study of life. It concerns everything in the world around us, including the human body. We need to reconsider the way we teach and learn Biology to make it more intellectually stimulating and interesting.
Becoming a successful doctor is what most aspirants writing the National Eligibility cum Entrance Test (NEET) dream of. The NEET UG is the single exam for admission to medicine conducted by the National Testing Agency (NTA). However, to achieve that, aspirants need to be among the top rank-holders so that they get into the best colleges. Biology plays a significant role in this as it carries the maximum marks in NTA NEET. With a better understanding and clarity of the concepts, aspirants can score most out of the total marks and increase the chances of cracking NEET 2022 in one go.
Also Read,
Here are the top 5 hacks to master Biology and fall in love with the subject.
Biology: Master Basic Concepts First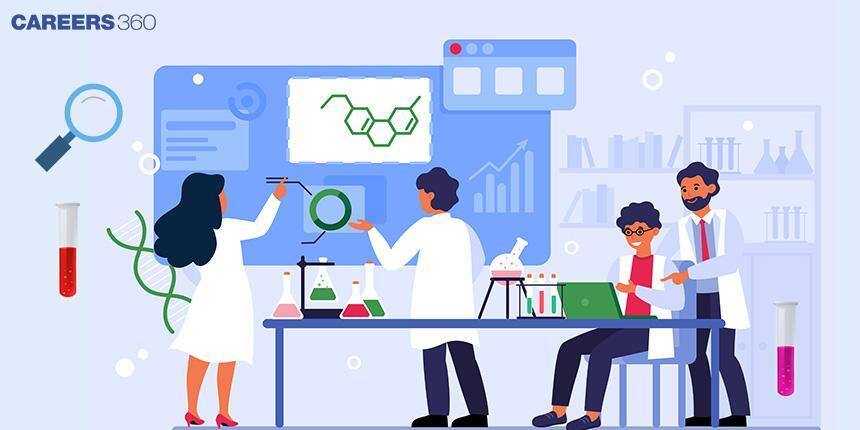 Master Fundamental Concepts
You can never master a skill or subject without knowing its fundamentals. So, for effective learning, you should first go through the basics and general concepts before moving to the next level to tackle the more specific or difficult ones. This makes it easier and faster to understand the difficult concepts.
Here are a few examples:
It could be a bit difficult to understand the concepts of chromosomes without knowing about the cell and its structure and components
Students need to understand what factors identify a mammal before understanding the factors that identify primates.
Similarly, understanding the process of replication or transcription could be difficult if you are not well-aware of the DNA structure.
Visualisation: The Biology Diagram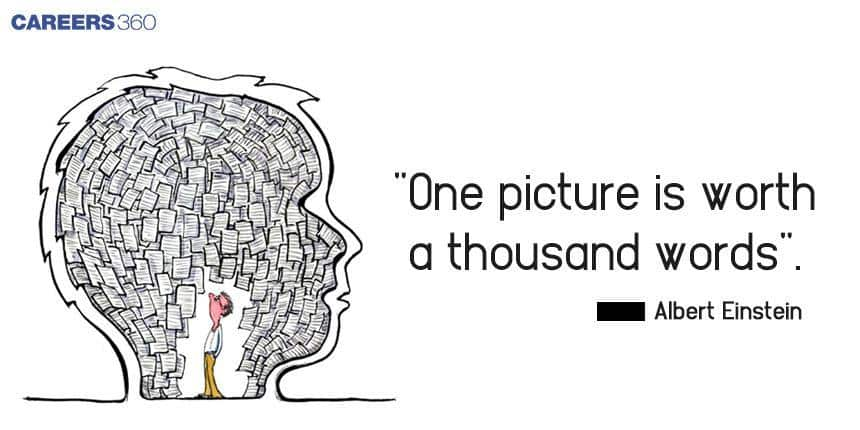 Visualisation
Visualisation refers to the ability to create images in our minds by interpreting information based on what we read, hear or see. The words can be consciously used by our brain to create vivid mental images in order to accelerate our understanding of them. This is the best way to understand, learn, and remember things because it allows you to create a meaningful, memorable and vivid story which you can recall. There are numerous ways to visualise and memorise things. A few examples follow:
Watching animated videos on topics helps you understand more. Such interactive videos and animations make complex concepts easy.
Students can also use concepts or mind maps to organise information in a way that is easier to recall.
Charts, graphs, flashcards, to gather and organise important information and comparing tables to see similarities and differences
Practice drawing with labelling as diagrams are very important in Biology. A single diagram has vast information and helps students retain the information in the long term.
For example, if you imagine the sight, touch, and smell of slicing a lemon and then visualise biting into it, your mouth will start watering as your body reacts to the visualisation. Once a student visualises the different parts of the heart through the video, it would become easier and simpler to understand more complex topics such as blood flow, heart-beat rhythm and double circulation. Thus, visualisation makes learning more interesting and eliminates the need for memorising.
Learning Terminology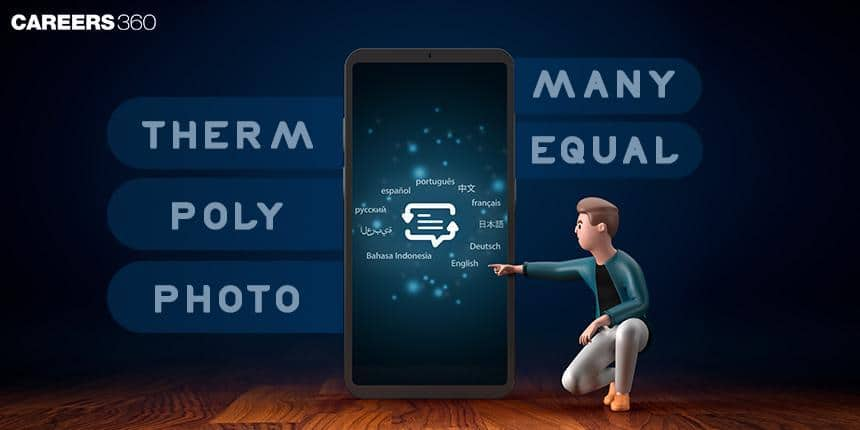 How To Learn Terminology
The most common reason why some find Biology dull is having to learn the different scientific terminologies such as names of species and classifications.
Nearly all biological terms come from Latin or Greek words. If you split complex words to identify their roots, you will understand the meaning of the names. And eventually, you will find them easier and more fun to learn. Preparing a flashcard is a tried-and-tested way to learn such words as they are visual cues which help you to connect with the biological terminologies that you're learning.
For example,
Biology meaning: "Bio" or "Bios" means "life" and "logy" means a "branch of study". Hence, the meaning of the term "Biology" is the "study of life".
Epidermis, Hypodermis: "Epi" means "outermost", "hypo" means "under" or "beneath", and "dermis" means "skin". So, the term "epidermis" means the outermost layer of the skin and "hypodermis" is beneath the skin or bottom layer of the skin.
Magnifera Indica: "Indica" is a classical Greek and Latin word meaning "of India" and "Mangifera'' comes from the combination of local names of the fruit "manga" with the Latin verb "fero" meaning, "I carry". Together, Mangifera indica refers to the mango fruit originating from India commonly known as mango.
So, split the terms and try to understand their root meanings in order to memorise them for the long term. When you encounter such terms, you should prepare flashcards with terms on one side and their meanings on the other.
Hands-On Approach In Labs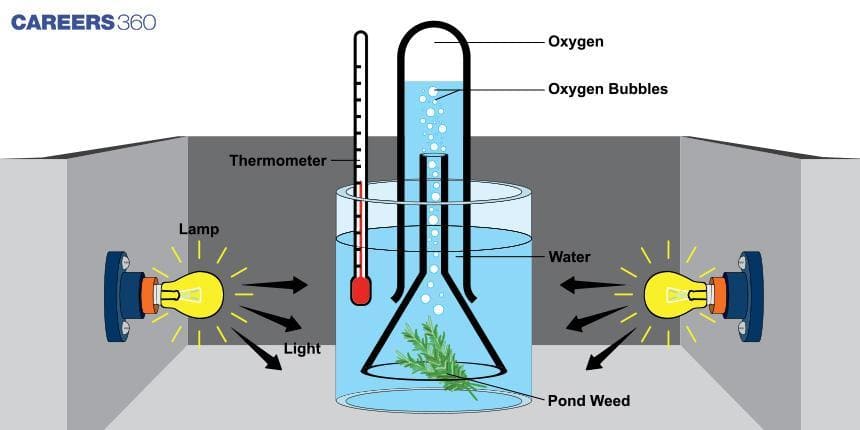 Laboratory Experiments
Hands-on laboratory experiments help students to reinforce concepts which have been shown in class and understand a wide variety of complex concepts. Studies have shown that practical learning remains in our minds for longer because we understand the concept better by doing it. So, never miss a chance to visit the lab to do the experiments on what you learnt, apply theoretical knowledge and ask questions!
For example, instead of just reading about photosynthesis and how the sunlight affects it, if students do the experiment and see it in real life, it will create an amazing experience that the brain will retain for longer.
There are various labs available on the internet for students such as The OLabs. These are based on the idea that experiments can be taught virtually using the internet, more efficiently and less expensively. The OLabs have the content aligned with NCERT or CBSE textbooks up to senior-secondary level, including Biology Class 12 and Biology Class 11.
Teaching Is Also A Memorising Techniques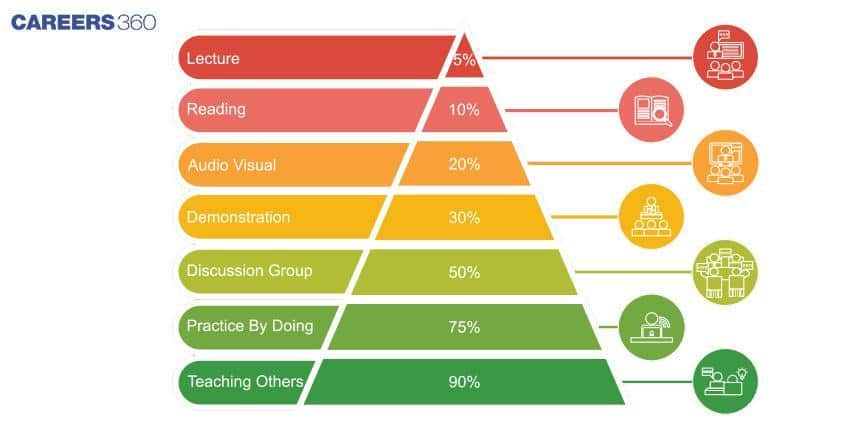 Learning Pyramid
Sometimes, while studying a topic, you feel you have "got it" only to later realise you did not retain anything you learnt and all gains have been lost. What happened? The answer could be that you registered what you learnt only in your short-term memory. What you see or observe in the short-term doesn't impact learning. Our brain has two types of memory: short-term and long-term memory. It is possible to build your brain to improve long-term memory.
Research has shown that within just one hour of learning, 50 per cent of the information is lost if new learnings are not used. This will be up to 70 per cent after 24 hours and 90% or completely lost after a week. It is said "practice makes perfect" because nothing can be more effective than developing the behaviour of practising for learning. Whatever you learn, practice or use. You can do this by teaching others or even yourself.
The "cone of learning", also known as the "learning pyramid" developed by the National Training Laboratory, suggests that students retain only 10 percent of what they read in textbooks while retaining about 90 percent of what they learn through teaching others.
Other techniques include:
Reciting aloud in your own words
Using mnemonics: These are short sentences that serve as codes for items to be memorised.
To remember the planets you can use:
My Very Educated Mother Just Served Us Nine Pizzas
Where the first letter of each word stands for Mercury, Venus, Earth, Mars, Jupiter, Saturn, Uranus, Neptune, Pluto (now, minus Pluto).
To remember the order of Taxa in Biology -
"Dear King Phillip Came Over For Good Soup"
(Domain, Kingdom, Phylum, Class, Order, Family, Genus, Species).
Creating your own mnemonic is a good idea. However, you can also find many of them on different sites.
Don't limit yourself to the four walls of the classroom and textbook reading. Visit laboratories and try to correlate what you study with real-life. When you eat, think of how and where the food is moving, what the functions of teeth and tongue in digestion are and more. Just try to make each learning session more real, engaging and practical to bring it to long-term memory. These methods can be a real game-changer for you.