Students studying Psychology as the primary subject in their graduation can undertake a variety of short-term psychology courses online with certificate that strengthen their understanding of the fundamentals of the subject, and also help them explore the various domains and subdomains associated with it. Certificate courses in psychology also enhance one's resume and add to its credibility. Let us deep dive into a few of such certificate courses in Psychology.
Counselling & Psychotherapy
Certificate courses in psychology in counselling and psychotherapy typically intend to facilitate advanced exploration and analysis of counselling techniques as well as psychotherapy. These help students learn the concepts of traditional and contemporary counselling practice as well as various psychotherapies. These certifications in psychology also provide one with extensive knowledge and practical application of counselling and psychotherapy skills that can be used in a variety of settings such as clinics, hospitals, schools, and industries. Counselling and psychotherapy can be pursued as one of the certificate courses in psychology.
Duration And Institutes | This course's duration may vary from 6 months to 1 year. It is offered to students pursuing a Bachelor's in Psychology by institutes like Utsaah Psychological Services, Caring Minds - Institute of Mental Health, etc.
Also Read | A Career In Counselling Psychology: What Can You Expect?
Mental Health First Aid Responder
The Mental Health First Aid (MHFA) certification course intends to provide key skills for assisting someone who is developing a mental health problem or experiencing a mental health crisis. MHFA certificate courses in psychology trains students in recognising signs and symptoms of various mental health problems such as anxiety, trauma, depression, psychosis, substance use disorders, and self-injury, etc., and assisting those in need.
MHFA India is India's licensing authority that provides the full range of MHFA certificate courses.
Also Read | What Does A Career In Psychology Look Like? Know From An Expert
Psychological & Psychometric Testing
A short-term psychology course online with certificate could be that about psychometric tests which are intended to assess various aspects of cognitive and emotional functioning, such as personality traits, beliefs and attitudes, motivation, ability and intelligence, and various areas of emotional concern. Every test has predefined content, empirically defined measurement properties, and standardised administration and interpretation methods, which this course trains students on.
Duration And Institutes | These certifications in psychology can last between three to six months and are offered by institutes and colleges like the Institute of Holistic Mental Health, GITAM University- Visakhapatnam, etc.
Also Read | 5 Psychometric Tests Every Student Must Take
Child Psychology
Child psychology is an emerging branch of psychology that studies childhood development. This includes the study of a child's mental, emotional, and social behaviour and helping children who face challenges in any of these realms, thereby facilitating holistic well-being. Some of the subjects included in certificate courses in psychology that focus on child psychology are Emergence of Cognition and Language; Major Schools of Child Psychology; Piaget's Theory of Cognitive Development; Vygotsky's Theory of Social Cognitive Development, and so on.
Duration And Institutes | These certifications in psychology can be pursued either online or offline (depending on course provider) and can be typically completed within one year. Some of the top online platforms like Coursera, Udemy, Alison, etc, and institutes like GITAM University, Visakhapatnam offer this course.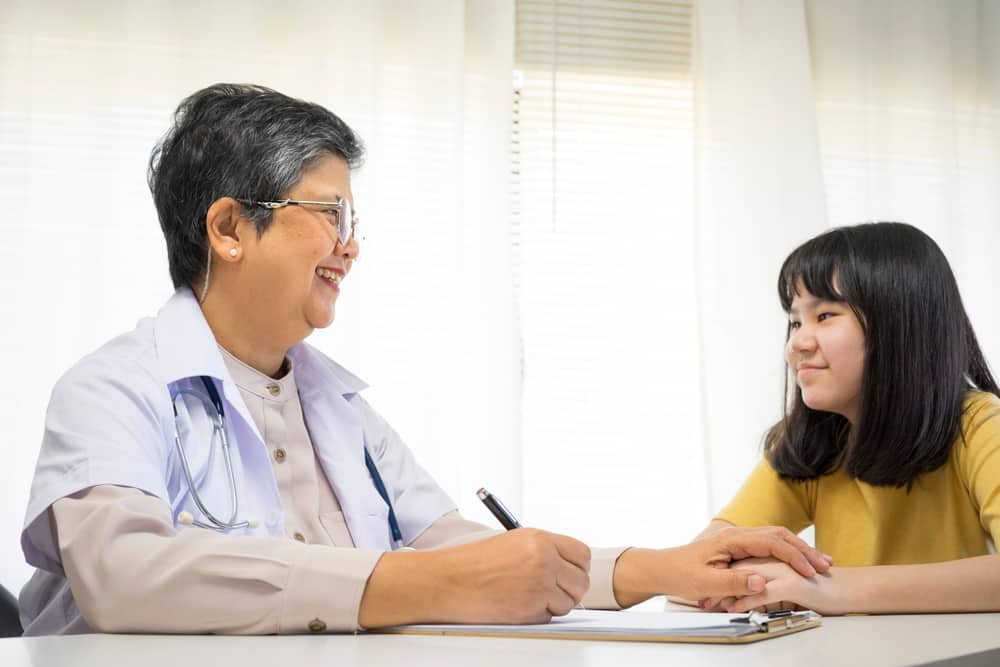 Child Psychology Is An Emerging Branch Of Psychology That Studies Childhood Development
Developmental Psychology
The study of developmental psychology is a vital part of understanding how people learn, mature, and adapt to their surroundings. Certificate courses in psychology that emphasise developmental psychology answer questions like, "What psychological changes occur during infancy, childhood, and adolescence?"; or "What psychological processes drive children's development?"; "How can psychologists assist people with developmental disorders and promote healthy development in neurotypical people?", and so on. This course will equip students to assist in practical settings such as health care facilities or clinics.
Duration And Institutes | The duration of the course is typically three months if offered by institutes like Royale Institution, Pondicherry.
Guidance & Counselling
A short-term psychology course online with certificate could be that of guidance and counselling which will assist you with an understanding of human behaviour at various stages, recognising behavioural problems, and examining strategies for positive behaviour management. These certifications in psychology enable you in developing an ethical counselling approach, understanding the concepts, necessity, significance, and process of guidance and counselling. Students who pursue this course might want to eventually work in realms of career counselling, relationship counselling, school counselling, and the likes of these.
Duration And Institutes | The duration of the course is six months and is offered as an add-on for students pursuing their Bachelor's in Psychology by institutes and colleges like Devi Ahilya VishvaVidyalaya, Indore, etc.
Also Read | 9 Careers In Psychology You Should Aim
College is a time to explore your academic interests and prepare for the next step in your life. If you are considering taking certificate courses in psychology, keep your future plans in mind. Regardless of whether you intend to pursue a master's degree in a particular subject, the skills and knowledge you gain from these certification courses will always be valuable.
Yashodhra Arora is a Counselling Psychologist. She holds more than 10 years of hands-on experience in HR, and behavioural and career counselling of high school students, in India and the USA.