Undergraduate education abroad presents students with a wide variety of opportunities for growth, learning, and long-term success. The presence of unique, open-ended, and interdisciplinary learning opportunities opens up attractive professional and academic career pathways for students which are relatively absent or nascent in India. Popular desire for these benefits is reflected in the growing demand and increasing enrollment of Indian students in universities abroad.
Common Challenges Students Face
However, along with so many exclusive benefits, studying abroad presents a host of challenges for students – ranging from financial constraints and planning to culture shocks and problems in physical health and mental well-being. Universities have developed several mechanisms to help students cope with these challenges and the general pressure of learning, and to grow in a renowned and prestigious academic environment.
Also Read | What Is Peer Pressure? How Can One Effectively Deal With It?
Challenges Around Mental Health
Whilst more tangible and measurable challenges are easier to counter through regulations and structural interventions, the more intimate challenges (specifically) often go ignored and unsolved. This presents a challenge to students from developing countries like India more specifically, as there is a general lack of awareness surrounding mental well-being and access to interventions surrounding mental healthcare. Given that a wide majority of students lack access to mental healthcare and are unaware of how they can leverage interventions and treatment to improve health outcomes, the consequences of mental health issues amongst Indian students are specifically exacerbated.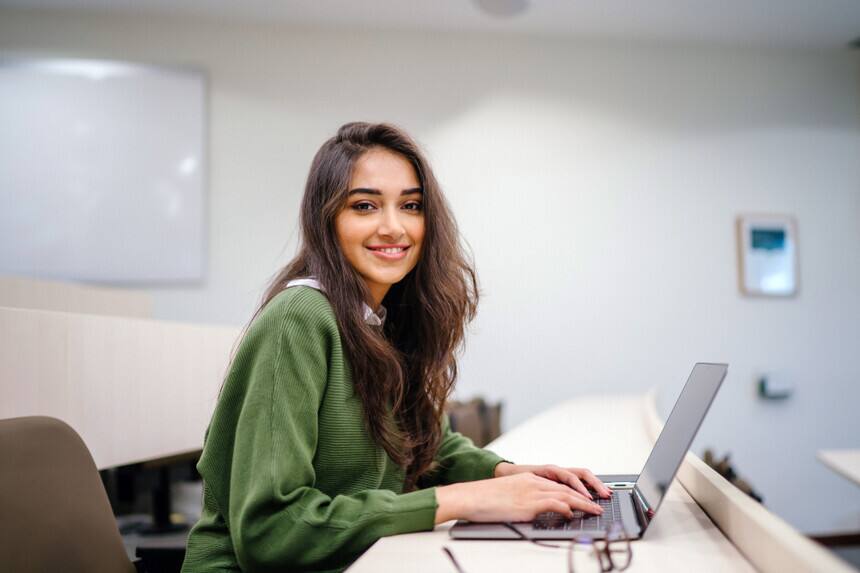 Universities Have Developed Several Mechanisms To Help Students Cope With Mental Health Challenges
Why Mental Health Counselling Is Important
Mental health has wide-ranging consequences for a student studying abroad at the undergraduate level. What makes mental health counselling so important for students who go abroad to study? Here are a few reasons.
Most of these students are living outside their homes and away from their families for the first time in their lives.
Combined with the alien environment that they find themselves in and the pervasive presence of culture shocks, students find themselves to be specifically vulnerable.
In the absence of optimal access to mental healthcare solutions, the academic, extracurricular, and professional performance of students often takes a setback in addition to a general detriment to well-being.
Most importantly, if mental health issues go untreated for a while, the situation tends to get worse and the need for interventions becomes direr.
In such a space, it becomes essential for students, educators, and families to prioritise mental healthcare as a key determinant of a successful undergraduate journey abroad and promote the usage of mental health care amongst students. Access to adequate counselling services is one of the most important approaches to improving mental health and associated outcomes.
Also Read | How Should You Create A Balanced College List For Study Abroad Applications?
Easier Access To Mental Health Counselling
How can students' access to mental health counselling be improved? Let us look at a few ways.
Destigmatisation
A general aura of ignorance surrounds mental health care and counselling, though things have improved after the pandemic. The lack of awareness around the social and medical aspects of mental healthcare deters students from speaking about their issues, let alone seeking treatment to improve their well-being. Whilst there has been some improvement in the sensitivities around mental healthcare due to progressive discourse and the activity of advocacy groups in first-tier cities of India, the impact of the same has not trickled down to all socio-economic groups, even to all communities that seek to study abroad.
The solution to mental health crises abroad during undergraduate education starts at home and in schools, where educators and families should actively promote sensitivities around mental health and access to counselling services.
Correct Choice Of University/College
Generally speaking, systems in universities abroad that provide mental health care to students are far more advanced compared to those in India. However, variances still exist – depending on the local environment and university quality. All students, especially those who have already struggled with mental health issues must engage in prudent research of universities to understand their mental health support and counselling systems.
Thorough research accompanied by conversations with current students allows students and families to make more informed decisions surrounding applications and admissions. Then, it is also important to choose universities in a friendly and progressive environment to ensure mental well-being at the most generic level. Again, thorough research of universities and conversations with present students is key in making informed decisions from a mental health perspective.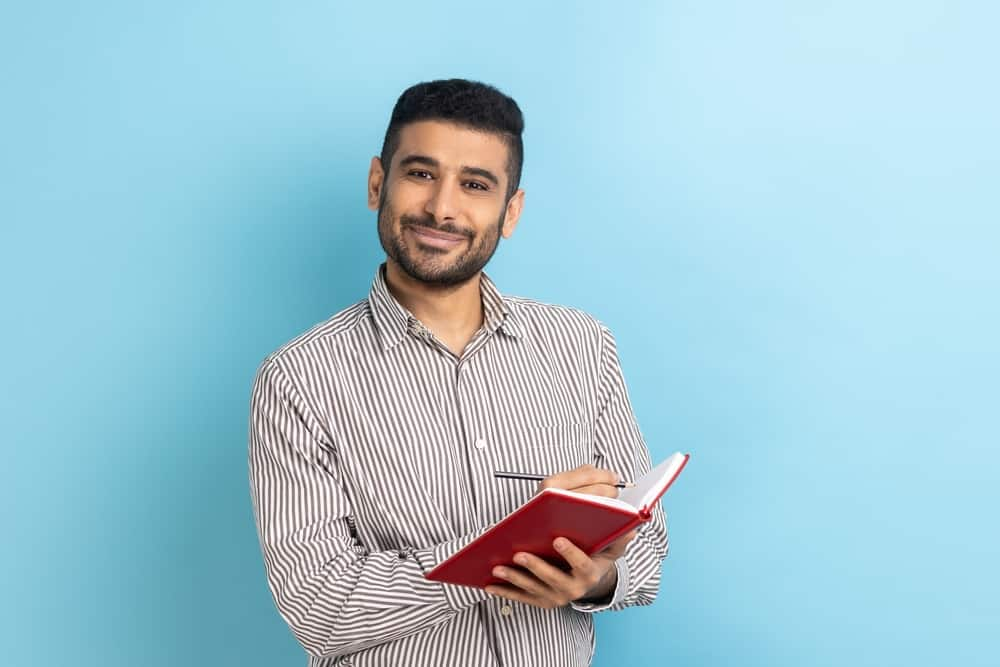 Choose Universities In A Friendly Environment To Ensure Mental Well-Being At The Most Generic Level
Developing Healthy Practices
Whilst counselling and structural support are the backbone of mental health and well-being support, this should be accompanied by healthy practices at the personal level. These include:
Regular phone conversations with family and all those who you care about, even when things get busy and inconvenient
Maintaining a balance of academic rigour, extracurricular immersion, and time spent on exploration and personal growth
Maintaining a diary/journal
Being open to new (and alien) experiences, cultures, and people
Regular meditation/yoga/sports/exercise
However, different practices have different impacts on each of us, and it becomes important to choose certain healthy habits that make us feel better and stick to them regularly.
Mental health and well-being are the least talked about yet most critical intricacies of undergraduate education abroad. It hence becomes important for all stakeholders to promote visibility, access, and utilisation of mental health counselling and well-being practices amongst students from a nascent age; and to focus on more community-centric interventions along with individual ones.
Also Read | Challenges Students Face While Studying Abroad
Vijeeth Srinivas is a development consultant with more than extensive experience in the foreign education industry. With the Centre for Career Development and Essai Education he has helped hundreds of students secure positions in leading universities abroad. He is keen to make novel developments in education and skill development more accessible to students from diverse socioeconomic backgrounds.