Forgiveness is often seen as a way of going easy on a perpetrator, as having to do more with the other person than with oneself, and in that sense, forgiveness is truly misunderstood. One of the reasons why should we forgive others is because we often realise with time that forgiving someone is more so an act of resolution and liberation of the self, rather than something we do for or to another person.
When we choose to move forward in our lives by forgiveness and are determined to make progress, we want to do it on every level there is, and in not forgiving someone we maintain a kind of resentment-based-anger relationship that tethers us to this person, to our past, and to hurt. In that sense, what forgiveness truly is, is not excusing, justifying or forgetting what someone did to us, but rather making peace from our end in order to not be engrossed by this person or event.
Let us enumerate why forgiveness is a good practice for us to engage in and why should we forgive others.
Learn To Focus On Positive
Forgiveness requires us to have a mindset of moving on. When we wish to grow and better ourselves, we inevitably look at the positive, instead of ruminating and spiralling in negativity. Forgiveness pushes us to see the positive parts because in doing so we spend time learning, rather than complaining.
Develop Gratitude
Gratitude is truly underestimated and underrated. But, leading researchers are coming to show that writing down a small list of the things that we are grateful for can improve your overall mental state in less than five minutes. We also become full of gratitude because we realise that even grief and hurt pushed us to learn and grow, which is why should we forgive.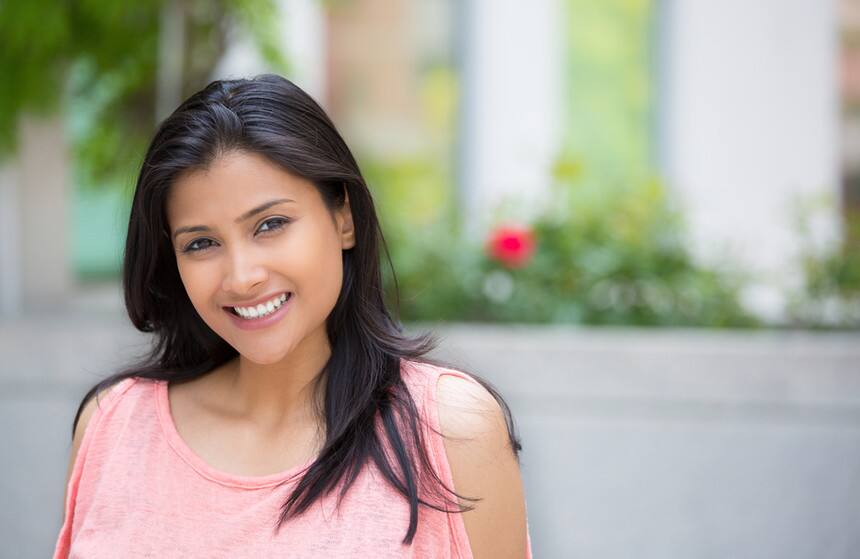 Gratitude Is Truly Underestimated And Underrated.
Physical Health Benefits
Why forgiveness is important? In this act of freeing oneself of the onus and responsibility to change or punish someone, we detach ourselves from the rage and resentment that was borne from our hurt. In practising forgiveness, we not just improve mental health but our overall health. Forgiveness helps reduce stress and decreased stress levels can have positive health outcomes like lowered blood pressure, reduced anxiety, better sleep, reduce psychosomatic illness, and so on. Forgiveness also facilitates riddance from unresolved anger within us, thereby decreasing stress, muscle tension, potential heart problems, and strengthening immune functioning.
Also Read | How A Wrong Career Choice May Impact Your Mental Health
Helps In Healing
Ever wonder why something continues to bother us much after the event?
It is our attachment to it! In order to heal, we need to let go off what happened. Clinging to what happened tends to keep us in the past. As people start to accept that things happen and how they respond to them is what will define their life, it radically changes their perspective and forgiveness begins to seep into them which is another reason why forgiveness is important.
Improves Other Relationships
Our ability to forgive may help us reconcile with those who unintentionally hurt us and a severed or estranged relationship has been more painful than the event itself.
It may also improve the quality of our other relationships including those that we are yet to build, which is why should we forgive, otherwise we will enter them without the rage, victimhood or the fear of being hurt again. Forgiveness also helps reconcile with parts of our own self and/or improve our relationship with our inner child, inner parent, and elements of our psyche.
Forgiveness does not mean one becomes meek or allows people to step all over them. It is a process, an internal one. One may have strict boundaries, hold people accountable, let go of those who hurt them or betrayed their trust, and still internally forgive them in order to be energetically free of them. And, freedom is the only route to inner peace which is why forgiveness is important
Also Read | Tips To Lift Yourself Out Of A Low Mood
Nilanjana Parijat is a depth-oriented, and holistic wellness psychologist, with extensive hands-on experience in working with children, adolescents and familes. She currently works with Reboot Wellness, Gurugram.