Quick Facts
Interested in this College?
good but can improve
Activities are more and even they are very nice we enjoy doing events we enjoy going friends hang out place classes are good. Its my first experience of fashion designing its the starting of my dream which becomes defiantly true with my dream college. Its basically start with the what is the meaning of fashioning designing this is the most amazing experience. I got many things to do and even a new experience of market fd is basically based on market and material the all new amazing experience of college life. I like, but it can improve by increasing infrastructure adding a canteen and more things
Placements
Infrastructure
College Life
Industry Exposure
Faculty
Hostel
Encouragement to Creativity
This college is the best platform to make growth of creativity n every wanted course is available here.. Shamika mam n Kirti mam r the best mentors.. This college encouranges hidden talent.. Has many Seminars by Expertise.. Arranges Fasion Shows All over India and let the new bees experience n show their talents to the outer world..
Placements
Infrastructure
College Life
Industry Exposure
Faculty
Hostel
Questions related to INIFD Deccan, Pune
General Information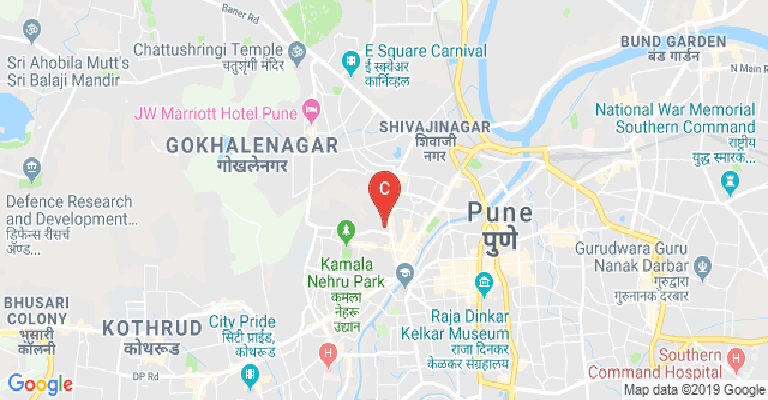 Address:
INIFD Deccan, INIFD Tower, Opposite Hotel Vaishali, Behind British Library, Off F.C. Road, Pune – 411004, Maharashtra, India
Other Popular Colleges in Maharashtra