MJ College of Engineering and Technology, Hyderabad
Quick Facts
Estd. Year: 1980
Total Faculty: 180
Interested in this College?
Exams and Cutoffs
Exam Date: 28 May, 2019 - 31 May, 2019
Exam Date: 02 May, 2019 - 07 May, 2019 (Tentative)
Good college but administration should be focussed
Good environment in the college. Experienced staff and its not secure for girl students. Not only the study matters but the environment should be hygenic like canteen, labs etc which we are missing in this college. Overall it is a good college to go ahead for our bright career
Placements
Infrastructure
College Life
Industry Exposure
Affordability
Student Crowd
Faculty
Yeah so de college is overall the best college
So the infrastructure of my college as i rated earlier stands 3/5.To be precise though the college has no new infrastructure(we have new ones building up.) It is a pleasant ride around the campus. It has eye soothing greenery and necessary facilities and yeah is well maintained good.The placements have a moderate rating since i hve not dealt with it yet bt they seem good from earlier selections ive known.Canteen-we hav no popular names providing foods but two simple veg an non veg canteens which provide de adequate food as per tge students needs bt canteen are more of a chattering places to me :p.Library-it has good collection of books and i say dis by my personal experience...it has a digital library too so yeah good one.we have a good bb n football team and our college actively takes part in many tournaments and events going on in the city. So ours is a minority college but even the non Muslims here have the same sense of humor and match to everyone compatibility. This has gone too long i guess.so not the best but not least den de rest.
Placements
Infrastructure
College Life
Industry Exposure
Faculty
MJ college
Muffakham jah college which is one of the most colleges situated in banjara hills. I truely admire the total faculty available in the college. Ull just fall in love with the total atmosphere over there. But u don't have college bus and college hostel, Rest all is like bumper offer to u. If u are into this college then ur life is gonna run safely and smoothly. Placements are in bulk and canteen food is yummy such that u can't resist it. The central library is vast and u get all books with different authors and even islamic books. We have a different room for sports (indoor and out door ) and also a large play ground. We also have mosque so that u can offer ur prayers at right time. It's peace around in the campus. I'm sure once ur in u r gonna love that
Placements
Infrastructure
College Life
Industry Exposure
Faculty
Questions related to MJ College of Engineering and Technology, Hyderabad
General Information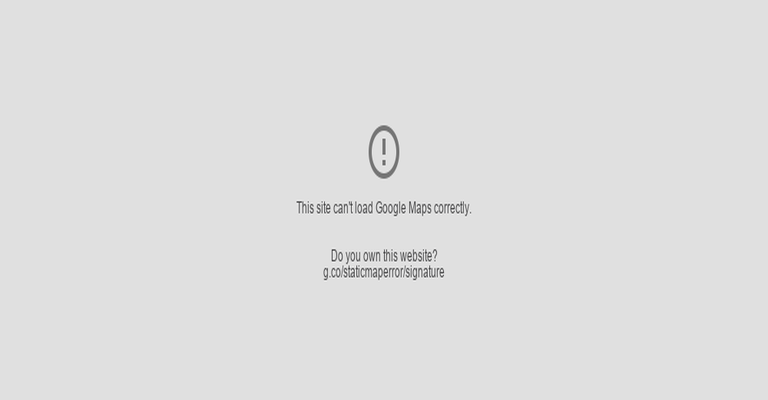 Address:
MJ College of Engineering and Technology, Mount Pleasant, 8-2-249 to 267, Road No. 3, Banjara Hills, Hyderabad - 500034, Telangana State, India
Other Popular Colleges in Telangana