Janardan Rai Nagar Rajasthan Vidyapeeth, Udaipur
Quick Facts
Estd. Year: 1987
Campus Size: 12 Acres
Total Faculty: 113
Interested in this University?
Colleges and Departments
Find the list of Constituent, Affiliated Colleges, & Departments
average college
Rvhmc college, dabok. Not for the studemts who wish toh pursue their course scincerely. Good for those who just want to complete their graduation. Appropriate exposure in the field is given. Faculty is less but effective. I wont recomend this college to anyone.
Placements
Infrastructure
College Life
Industry Exposure
Faculty
Hostel
Questions related to Janardan Rai Nagar Rajasthan Vidyapeeth, Udaipur
General Information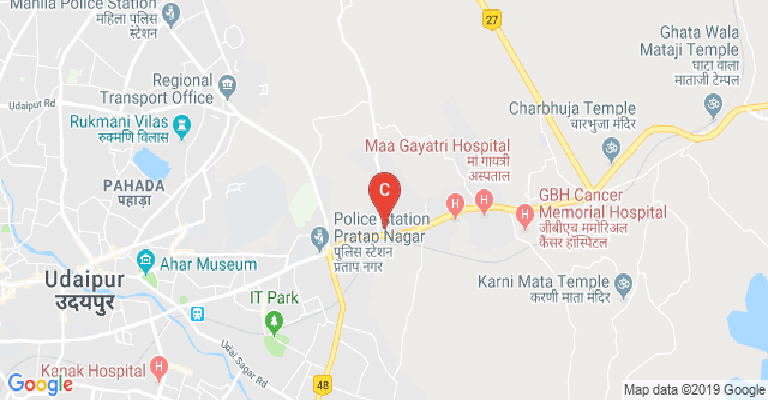 Address:
Janardan Rai Nagar Rajasthan Vidyapeeth, Pratap Nagar, Udaipur - 313003, Rajasthan, India
Other Popular Universities in Rajasthan