Interested in this College?
Get updates on Eligibility, Admission, Placements Fees Structure
Compare
Quick Facts
| | | |
| --- | --- | --- |
| | | |
Course Details
Mode Full time | Duration 5 Years
Bachelor of Business Administration, Bachelor of Legislative Law (BBA LLB) Honours is a five-year full-time Integrated program in Law offered by ICFAI University, Sikkim with the approval of the Bar Council of India (BCI).
Eligibility Criteria
Pass in 10+2 (any discipline) with 50% and above aggregate marks. Scores of Common Law Admission Test (CLAT), Law School Admission Test (LSAT), and the ICFAI Law School Admission Test (ILSAT 2020) will be given weightage. Students appearing for final examinations and awaiting results are also eligible for admission.
Admission Details
Admission based on
Scores of Common Law Admission Test (CLAT),
Law School Admission Test (LSAT)
Important dates
CLAT
28 Dec'22 - 12 Jan'23

Mode - Online

Counselling Date - CLAT 2023
LSAT India
9 Nov'22 - 10 Jan'23

Mode - Online

Application Date - January session
11 Dec'22 - 15 Jan'23

Mode - Online

Others - Test scheduling for January session
17 Dec'22 - 17 Jan'23

Mode - Online

Others - LSAT—India system readiness check - January session
21 Jan'23

Mode - Online

Exam Date - January session
16 Apr'23 - 28 May'23

Mode - Online

Others - Test scheduling for June session
19 Apr'23 - 4 Jun'23

Mode - Online

Others - LSAT—India system readiness check - June session
9 Nov'22 - 25 May'23

Mode - Online

Application Date - June session
7 Jun'23 - 10 Jun'23

Mode - Online

Exam Date - June session
ILSAT
27 May'23

Mode - Online

Application Date - BBA LLB, BA LLB - Last date to submit application
3 Jun'23

Mode - Online

Exam Date - BBA LLB, BA LLB entrance exam
7 Jun'23

Mode - Online

Result Date - BBA LLB and BA LLB result
11 Jun'23

Mode - Online

Interview Date - Interview for BBA LLB and BA LLB
12 Jun'23

Mode - Online

Counselling Date - BBA LLB, BA LLB - Provisional admission intimation
16 Jun'23 - 27 Jun'23

Mode - Online

Others - BBA LLB, BA LLB - Orientation programme
9 Jul'23 - 13 Jul'23

Mode - Online

Others - BBA LLB, BA LLB - Payment of programme fee
30 Jul'23

Mode - Online

Others - BBA LLB, BA LLB - Commencement of classes
Top Exams Accepted by ICFAI University, Sikkim
Application Date - Online mode
9 Nov'22 - 10 Jan'23
Student Reviews for BBA LLB Hons
Roller coaster experience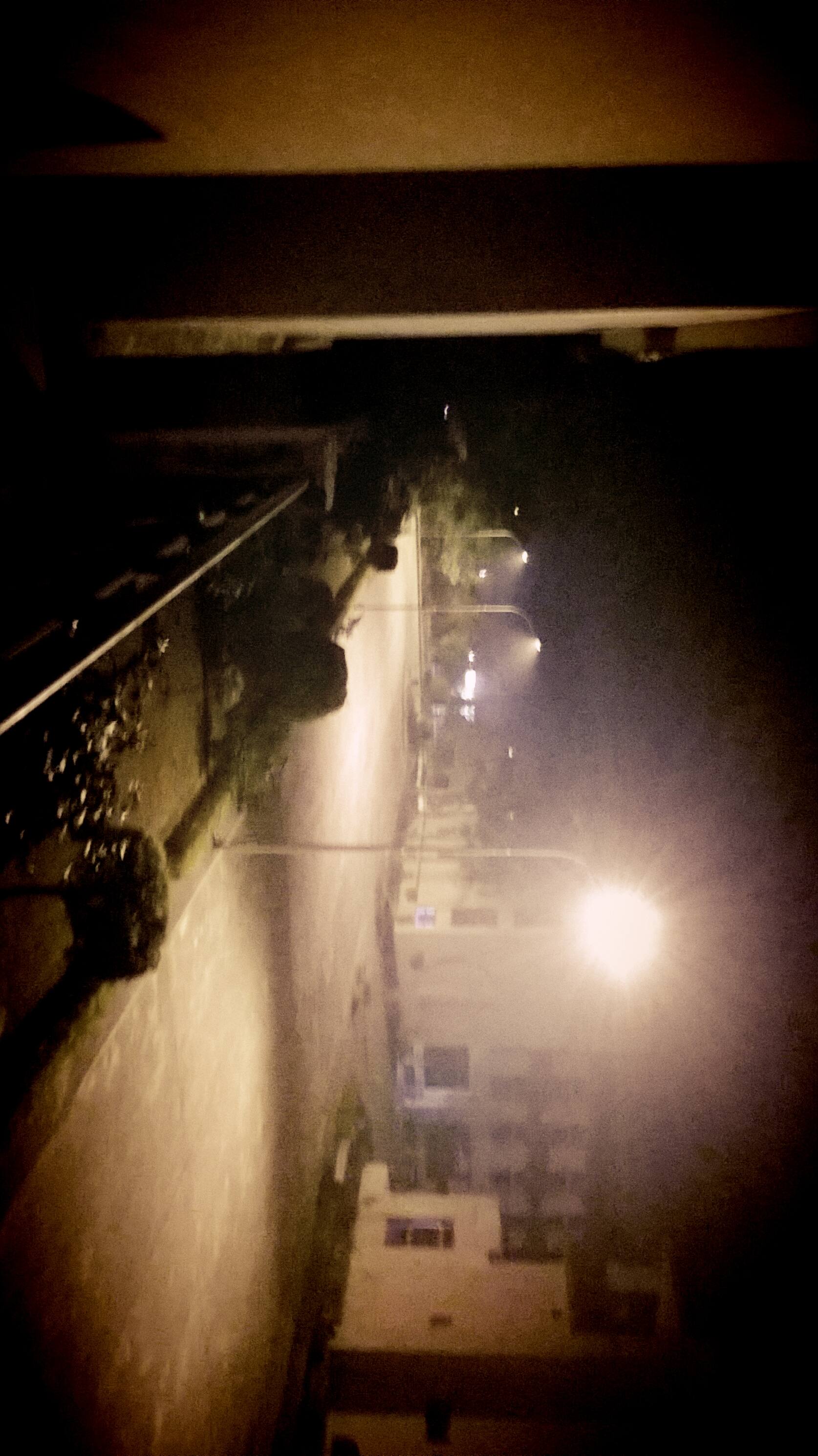 Know More About this College