VLB Janakiammal College of Arts and Science, Coimbatore
Quick Facts
Estd. Year: 1991
Campus Size: 10 Acres
Total Faculty: 125
Total Students Enrollment: 2664
Interested in this College?
A place to give opportunities to students...
It is a great college I have Participate in IMAGE PROCESSING seminar at V.L.B. Janakiammal College of arts and science. I also Participated in State Level Exhibition in V.L.B Janakiammal College at Coimbatore. Seminar of AIM institution and attend APTITUDE TEST at V.L.B. janakiammal college of arts and science. I have also done Done a class Representative as on 2009-2011.My college is a place to give opportunities.
Placements
Infrastructure
College Life
Industry Exposure
Faculty
Hostel
Memorable and AwesoMe Dayz
Memorable I am going speechless when i recollect my college days. Got new great friends, hostel life was Awesome. Funny N serious exam days, tension less result days there are lot to say but As i said above i am getting speechless and the faculties were just awesome. They were too friendly and supportive and will help us in attendance issues too... The college infrastructure help us to cut the classes n Roam In the college itself. Placement days were fully funny days and we instead of going 4 placements we Go for movies and all
Placements
Infrastructure
College Life
Industry Exposure
Faculty
Hostel
Questions related to VLB Janakiammal College of Arts and Science, Coimbatore
General Information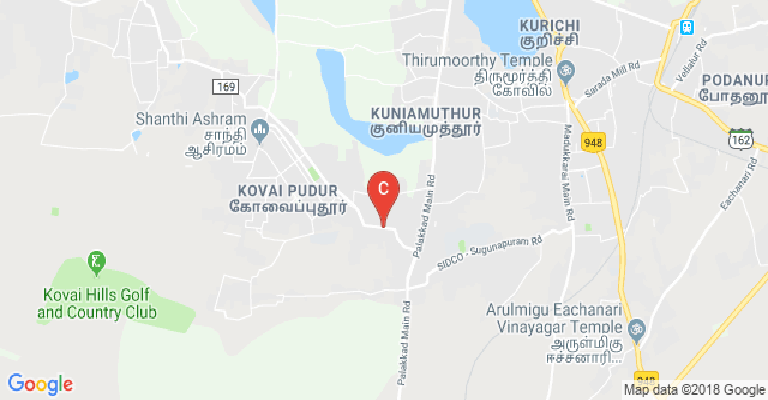 Address:
VLB Janakiammal College of Arts and Science, Kovaipudur, Coimbatore-641 042, Tamil Nadu, India
Other Popular Colleges in Tamil Nadu