Ajeenkya DY Patil University, Pune
Quick Facts
Estd. Year: 2015
Campus Size: 100 Acres
Total Faculty: 17
Total Students Enrollment: 1158
Interested in this University?
Well maintainted and well disciplined college
This College infrastructure is good with wifi enabled. computer labs are build with latest configurations of the computers.When it comes to sports we can play all types of sports like badminton, basketball, tennis and football all the fields are available on the campus.Seperate nets are provided to practise cricket. The food quality in the canteen is good and tasty.Hostel rooms are excellent and clean all the time.some labs are still in the construction stage which is bad.faculty team was helpful.placements are just average.
Placements
Infrastructure
College Life
Industry Exposure
Affordability
Student Crowd
Faculty
Hostel
Knowledge city

Overall it's a great experience till now. Infrastructure is good, teachers and faculty members are great with good experience and knowledge regarding the respective fields, hostels are good with safe and spacious rooms, security is good, industry exposure is good as we get to attend the industry guest lectures (eg- HTML web designing, Android development) can't really tell about placement as I'm still studying and has little knowledge about it. overall a good experience.
Placements
Infrastructure
College Life
Industry Exposure
Affordability
Student Crowd
Faculty
Hostel
Questions related to Ajeenkya DY Patil University, Pune
General Information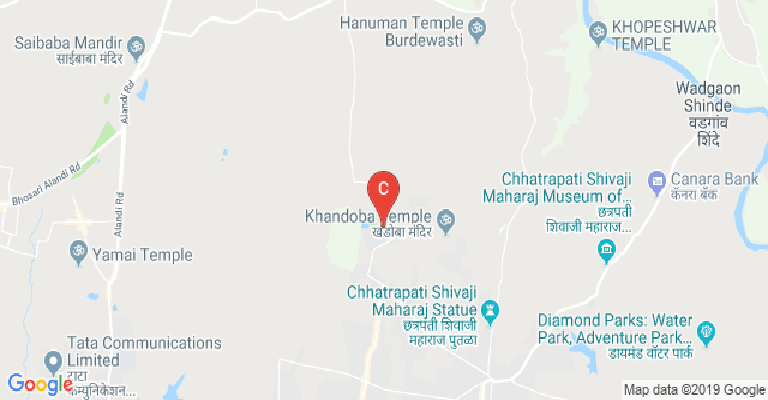 Address:
Ajeenkya DY Patil University, Charoli Bk. via Lohegaon, District Pune-412105, Maharashtra, India
Other Popular Universities in Maharashtra