M.Sc IT Graduates have high employment prospects and are seeking a plethora of satisfying career opportunities in India.This article gives you all the necessary information and details candidates need to know about M.Sc IT Graduates field. The article mentions about the different highest paying job roles for M.Sc IT graduates/ candidates.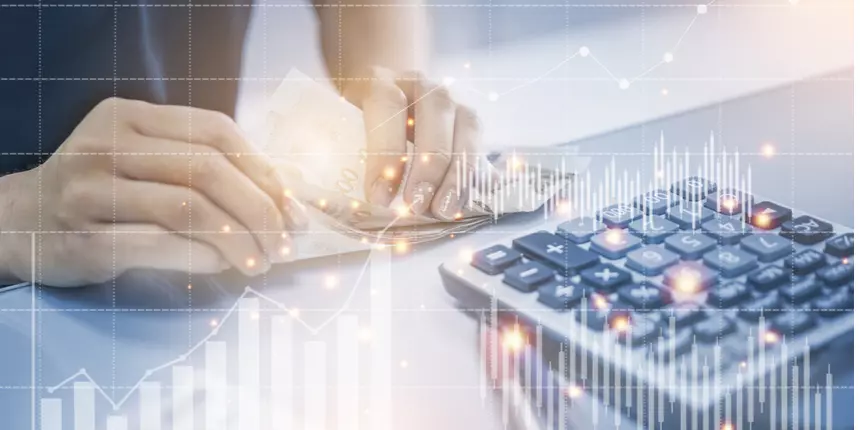 Salary for M.Sc IT Graduates: Highest Paying Job Roles for M.Sc IT
Read the article and get informed with all the latest upgrades in the mentioned interest.
Who is an M.Sc IT Graduate?
M.Sc IT is a two year post- graduate program specialising master's degree in Information Technology. A holder of a Master of Science degree in the field of Information Technology is known as an M.Sc IT Graduate. To be eligible for M.Sc IT post- graduation degree, you need to complete your Bachelor's degree in B.Sc from any recognised colleges or universities. Having a B.Sc qualification will make you eligible to pursue an M. Sc IT graduation degree.
M.Sc IT Major Entrance Exams
IIT JAM: IIT JAM (Joint Admission Test) is an online entrance test conducted by the Indian Institute of Technology (IITs) at All- India- Level, every year. The basic qualification for the IIT JAM entrance exam is a bachelor's degree in their respective fields. For the further admission process, a candidate has to submit their qualifying marks sheet for verification.
Also Read: List of top IIT colleges in India
Skills Required for M.Sc IT Graduates
Project Management Skill: Project Management skill includes good communication skills, time management and technical expertise with risk management techniques.
Communication Skill: Good communication skills will include adapting to the communication style looking to your audience. Provide feedback with giving and receiving methodology.
Technical Skill: Technical skills includes having an expertise and specific knowledge related to the specific required tool, application and programs which would look into real work situations and solve problems.
Also Read:
Highest Paying Job Roles for M.Sc IT along with 'Salary for M.Sc IT Graduates'
Senior Network Engineer: Senior Network Engineer has the responsibility of monitoring network administration and solving the problems and queries of customers and clients with network expertissation. They have to keep regular checks on the staff and customer services provided ensuring that the clients' needs and demands are met and are aligned with the customer services provided.
Salary Description: Senior Network Engineer salary ranges between Rs. 3,50,000 per annum to 7,20,000 per annum. With skills and experience, the salary range increases and is Rs. 16,80,000 per annum.
(via: ambitionbox. com)
Software Test Lead: Software Test Lead job description includes developing the test strategies and plans with hands on in the subject of the domain of manual testing. The job demands you to have good command and knowledge of different programming languages. Simultaneously, they are required to handle the team with proper guidance and command in work.
Salary Description: The average test lead salary in India ranges in between Rs. 9, 91,308 per annum to Rs. 10,64,913 per annum.
(via: glassdoor.com)
Technical Consultant: The Technical Consultant is responsible for providing technical support and delivering troubleshooting functions for an organisation's application and product. They are also in charge of delivering the customers and clients needs and requirements keeping a report of them.
Salary Description: The entry-level salary of a Technical Consultant is Rs. 3,30,000 per annum. The mid- level salary of a technical consultant is Rs. 19,00,000 per annum where with skills and experience increases, they increase the salary range.
(via: ambitionbox. com)
Software Product Manager: Software product manager supervises the clients requirements aligned with the service provided. They have to keep the work status in regular update of what the business objective and targets are dictated. Strategizing their work with the projects and demands are their priority.
Salary Description: The average salary of a Software Product Manager is Rs. 7,31,923 per annum in India.
(via: glassdoor.co. in)