While the number of career counsellors is on the rise, there is also a lot of variation in the process, costs, nature of services ,tie-ups, etc. What questions should you ask your career counsellor such that you narrow down on the best roadmap(s) and understand the next steps to carve your career? This article, with the help of some examples, shares five important questions you must ask your career counsellor.
What Process Shall They Follow?
The term "career counselling" is used for a wide range of services these days. For example, Smita attended a group career counselling session in her school, wherein she was encouraged to sign up for admission to Canadian universities. She is now engaged in a profile building exercise for admissions. On the other hand, her cousin Parinita had worked with a career counsellor who helped her understand which streams, courses and careers would be suitable for her interests and strengths. Thereafter, Parinita did her research on universities and kept in touch with her career counsellor for advice and guidance.
Both Smita and Parinita went to career counsellors; however, they found their outcomes and processes very varied. Smita was guided by foreign admissions counsellors and Parinita was guided by psychologists and educators who worked on building career clarity and awareness. Clearly, the process followed by the two counsellors led to very different results.
Many career counsellors are offering free services these days. In such cases, there is a high possibility that their work or services may be funded by a university or educational institution. This will impact the outcomes of your counselling sessions as the focus will be the university or institution gaining student enrolments.
Students and their parents should thus, ask for more details about the process, focus and costs involved. Understand the details, the number of sessions, duration, and more specifically the deliverables or outcome after career counselling.
Also Read | 5 Steps To Choosing A Counsellor For Yourself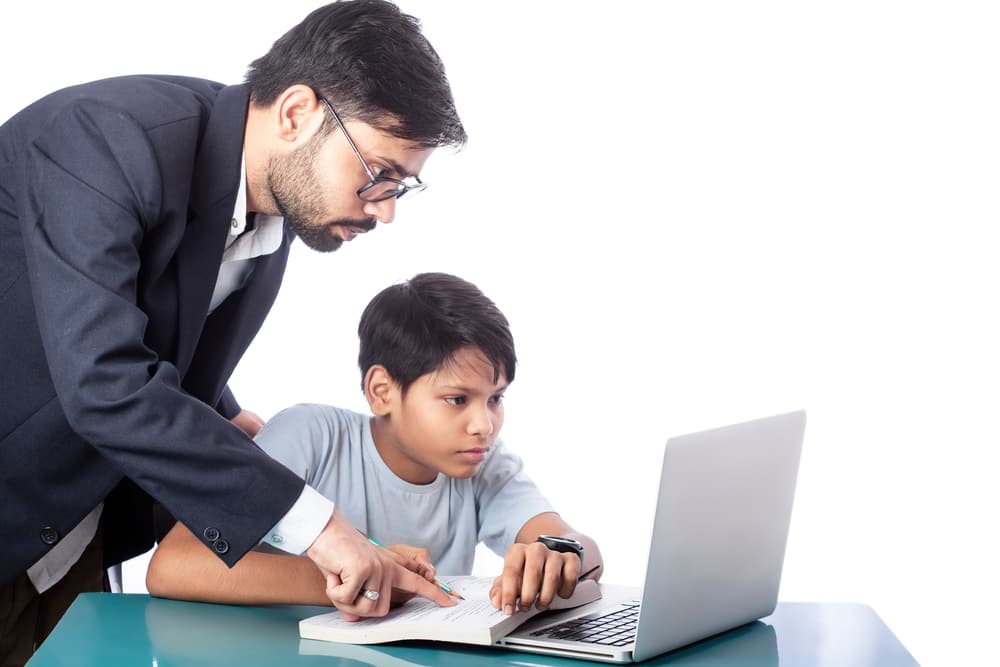 Parents And Students Must Understand The Deliverables Or Outcome After Career Counselling
What Is Their Background?
A vast variety of professionals with different credentials are offering their services as career counsellors. Knowing who you are engaging with will make your efforts more fruitful.
Anita's son was unsure of which stream to take after Class 10. His elder brother had taken medicine, so he was also keen on the same. However, he had no liking for Biology, so it was all a bit confusing. Anita was not sure which options would suit her son, and the school counsellor was not being very helpful either. Anita picked a career counsellor who was an educator and psychologist. This background, coupled with the sensitivity of the counsellor, proved helpful for her son. They had some fruitful sessions to help the boy develop awareness regarding his interests and strengths, and the career pathways that aligned. The process was deeply customised to help the son and his mother to think through and understand so they could make decisions.
Mir, on the other hand, was keen on medicine and his father was keen to help him get admission to a foreign university as Mir wanted to practise abroad. So, Mir and his father chose a career counselling firm that had placed many students in medical colleges abroad. He was guided by a few admissions counsellors who helped him with the paperwork and administration needed for admission.
If you are seeking clarity, reach out to a trained psychologist and career counsellor. If you need admissions, connect with counsellors who focus on admissions. It would be better if these professionals have placed students abroad and have themselves studied in foreign universities. Be very clear of your needs. Ask more details about the focus and approach so you are aware.
Also Read | How Do You Know You Need A Career Counsellor: Signs To Help You Evaluate
Which Subjects Should You Choose?
Ruchika wanted to pursue a course in design. She was good at Science and Maths and wanted to know if she could take Humanities with Maths if she wanted to take up a design course later. Her career counsellor shared how institutions like the IITs offer design courses to students who have pursued PCM, and how that would increase her university options if she opted Science. She could also try architecture with PCM. After some deliberation, she chose PCM instead of Humanities, even though her friends who were keen on design chose Humanities. She also decided to take entrance exams for architecture in addition to those for design, thus keeping more options open for herself.
In another example, Ansh liked technology and computers, however he did not enjoy Physics and Maths. He wasn't sure what to do. His career counsellor shared how in many universities, students with any academic stream were eligible for a Bachelor's in Computer Applications (BCA), though having some basic knowledge of coding and good preparation for entrance exams are helpful. This came as a relief to Ansh and he focussed on pursuing a BCA, instead of taking Physics, Chemistry and Maths and struggling with engineering entrances.
Also Read | 5 Psychometric Tests Every Student Must Take
Which Universities Should You Target?
It will be helpful for you to ask for resources or names of universities and institutions where you could study for your chosen career options. Ask about govt. and private universities in India, and those outside if you're interested in studying abroad. Ask if there are any specific details the counsellor is aware of regarding the nature of a course, department, or faculty members. Also seek information on entrance exams that you need to prepare for.
Also Read | Career Planning In The Face Of Covid-19: Which Industries Have Been Affected?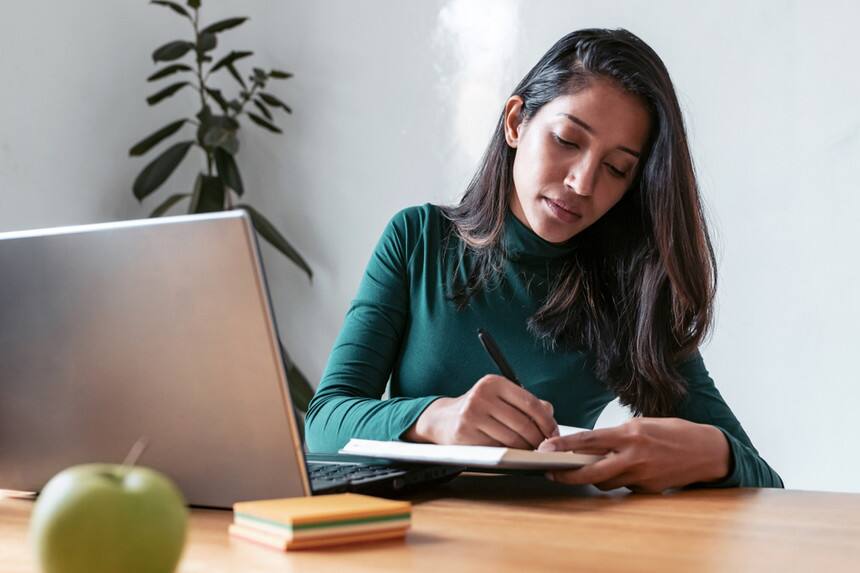 Ask For Resources Or Names Of Universities Where You Could Study
How Much Will You Earn?
A seasoned career counsellor shall give you a realistic picture of what it takes to make a career in your chosen areas of interest. As a student you may be driven by a certain kind of lifestyle, high remuneration package and other factors. A good career counsellor will help you see the picture more realistically and understand the hard work and effort involved. This is important for you to understand before you start on your career. Devise a plan A and plan B, and understand the different career pathways involved. You may also want to know if any of the students counselled previously have opted for this career or course, so you get a truer picture.
Also Read | Want Placement ? Try These Employability Tests
Check For Future Availability
Once you have concluded your career counselling sessions, do check if you can connect back for any post counselling support or guidance, and if you'd be required to pay additionally for it. This often helps just before taking admission into a course.
Keep in touch with the journals or writings of your career counsellor. They may be writing blogs or sharing pertinent information through videos or other posts on social media. Stay connected and ask questions as they emerge in your journey.
Remember that the questions you ask will help you uncover the best for your career pathways and roadmap. The career decisions you take will be based on your unique context, however a well-intentioned and informed career counsellor will certainly prove helpful.
Dr. Srividya is a Career & Life Coach who works with teens, adults and returning professionals to help them find joy and alignment in their careers and lives. After working for over two decades, she founded LifeVidya in 2019 and has worked with hundreds of students, professionals, and women. She can be reached at www.lifevidya.in.