Whether you are an avid reader looking for friends with similar interests or a new explorer just starting to read and recommendations, a book club can do both.
Reading broadens the ability to think, it imparts knowledge, increases language skills and vocabulary in a language, enhances cultural literacy, but most importantly, reading is fun! A host of offline and online book clubs and reading clubs are available. They are Indian and international, paid and free. Some are essentially large social media groups; some, started by individuals, involve in-person meetings; others are more organised efforts launched by publishers, even celebrities.
Free Book Clubs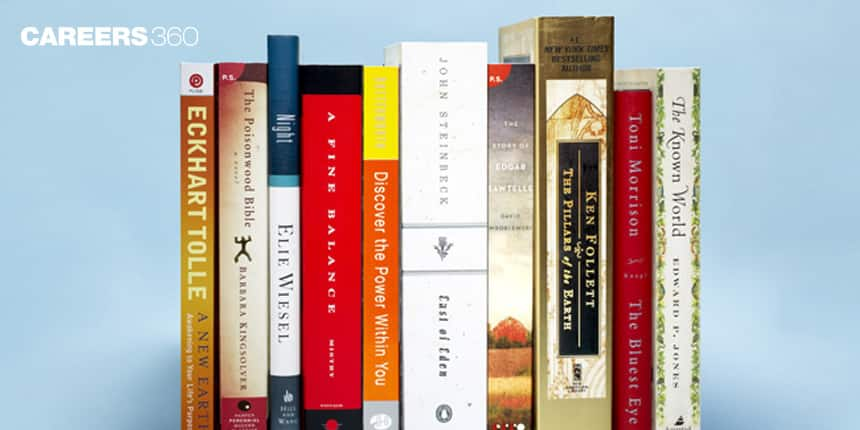 Reading book clubs across globe (image; Shutterstock)
The Reddit Book Club
With about 80,000 active members, The Reddit Book Club is one of the largest book communities in the world. It is completely free and open to everyone. There are no membership requirements or forms to fill in but there is a set of community guidelines. In the second week of every month, the moderator of the club posts a nomination thread of the books to be read in the upcoming month. Usually members of this club read one-two books each month.
Link: reddit.com
Also Read | Thinking Of Becoming A Writer? Here's Where You Can Seek Help
Delhi Book Club
An online book club, it was started by a 22 year-old woman. People who read or have similar interests join virtually to have discussions and updates about the books. The club also organises interactions with authors in different sessions and conducts workshops for aspiring writers. To get updates of the club one can join its Facebook group.
Silent Book Club
Silent Book club was started in 2012 by a group of friends. It aims to help its members combat loneliness. It encourages readers to be sociable and avoid mobile phones and other distractions. The first half of the meeting is reserved for silent reading and the second half is for sharing what was learnt. This book club can be accessed by all, both online and offline mode and is open to all ages.
Reach: International
Link: silentbook.club
Reese's Book Club
Reese's Book Club is a six year old club, initially started as a venture by Hello Media Platform, which was founded by the actor Reese Witherspoon. Every month she picks a book with a woman at the centre of the story. The books chosen for every month in this club soon pop up on USA's best seller lists. To join the book club, one can download the 'Reese's Book Club' app, or follow the actor's official social media accounts (Facebook and Instagram) for the updates.
Reach: International
Belongg
Belongg was started last year. It isn't a conventional book club in that it seeks to provide services including housing and education to marginalised communities. It has also hosted film screenings, potluck, hosted a four-day online literature festival on inclusion and diversity, weekly author readings, mental health webinars and other events. This book club is open and free for all.
Link: belongg.net
Also Read | How To Develop A Habit Of Reading The Newspaper
Mocha Girls Read
Mocha Girls Read is run by a group of black women in the US who "love to read, want to read more, and meet like minded-women", as their website says. This club holds a weekly Zoom meeting to discuss literature and related issues. Even those who do not read the books can join the weekly meetings. The club is open for all but mainly focuses on uplifting black women.
Reach: International
Link: mochagirlsread.com
Oprah's Book Club
Celebrity talk-show host Oprah Winfrey started this book club in 1996. Winfrey selects a book for every month for readers to read and discuss. Due to the widespread popularity of this club, many books selected by it became famous, bringing tremendous benefit to the writers and even leading to some being picked for films. The number of members had also increased dramatically.
Reach: International
Link: oprah.com
Also Read | The Importance Of Reading For Pleasure: Making Your Child A Passionate Reader
Paid Book Clubs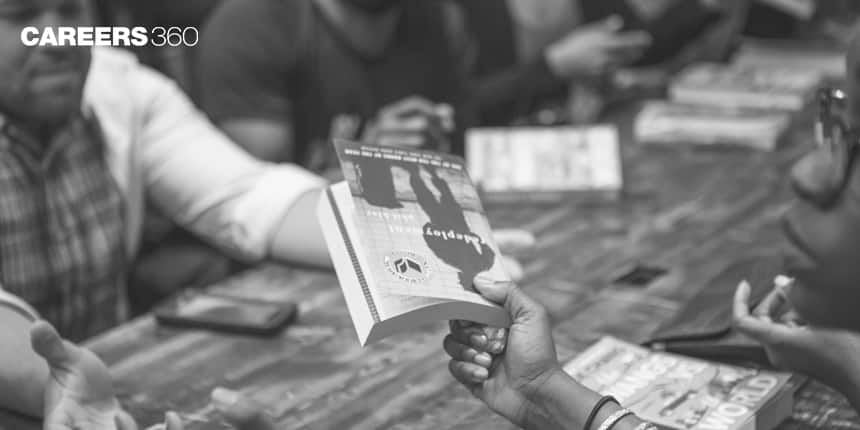 Paid book clubs (Image: Shutterstock)
Literaryswag Book Club
Literaryswag Book Club is based in Brooklyn, New York, and was founded in 2015. Literaryswag allows people from different ethnographic backgrounds and experiences to meet virtually on the basis of their "mutual love for books and a respect for the people who read them" as their website says.
Reach: International
Link: literaryswaybookclub.com
Subscription: Rs 3,783 per month + tax
Indian Book Club
The Indian Book Club aims at recreating the pleasure of reading together through a range of activities scheduled and conducted every month. Reading and discussing regional authors' books is a major part of the club's functions. The meetings, discussions and all other activities are held online via Zoom meetings. Updates and event postings can be accessed on its Facebook page which currently has 38,900 active members. To become a member of the club, one has to buy the membership by filling up a form.
Link: theindianbookclub.com
Subscription: Rs 100 - 200 per year
The Non-Fiction Book Club (The NFBC)
The Non-Fiction Book club is a private group on Facebook with more than 2,500 active members. As its name suggests, the book club is specifically for readers of non-fiction books. The club is digitally-driven; those interested can join its Facebook group and other social media platforms such as their Twitter and Instagram handles as mentioned below.
Facebook, Twitter, Instagram: The Non–Fiction Book Club of India.