Dr APJ Abdul Kalam Technical University, Lucknow
Quick Facts
Interested in this University?
Colleges and Departments
Find the list of Constituent, Affiliated Colleges, & Departments
To view the list of Departments
I think numerous students have find their destination.
Seamlessly this college has given numerous person to be successful in their lives what they have dreamed off. They had achieved their aims and what they dreamded off in their past. No of person have been placed abroad and lots are helping to grow India by their endeavor achieved by this university. So I think if you have that caliber to work hard then surely this university gonna help you lot.
Placements
Infrastructure
College Life
Industry Exposure
Faculty
Hostel
Questions related to Dr APJ Abdul Kalam Technical University, Lucknow
Notable Alumni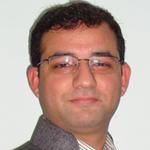 Sumit Gupta
Vice President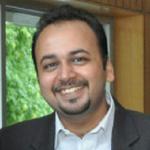 Alok Tripathi
Director
General Information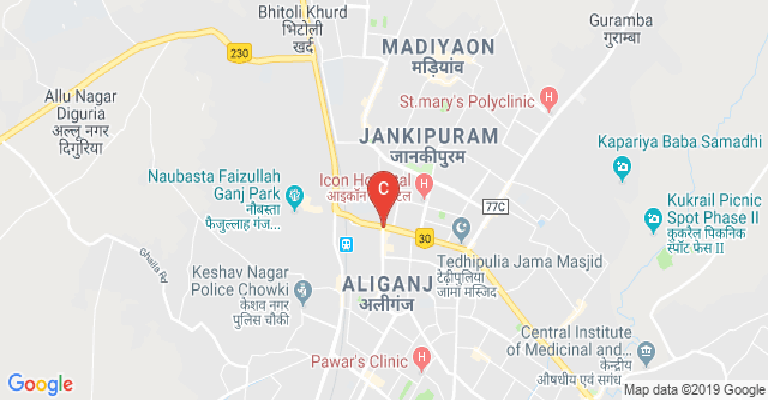 Address:
Dr APJ Abdul Kalam Technical University, Sec-11, Jankipuram Vistar, Lucknow, Uttar Pradesh, India
Other Popular Universities in Uttar Pradesh