ICFAI Business School Student Portal: Login to See the Student's Corner
ICFAI Business School (IBS), is one of the leading B-schools in India, which has been in operation since 1995 in several parts of the country. The various locations where one can find the campuses of IBS are Ahmedabad, Gurgaon, Hyderabad, Bangalore (off-campus of Hyderabad), Kolkata, Jaipur, Pune, and Mumbai.
These campuses have been known to provide excellent course structures with great infrastructure and facilities provided to its students. Moreover, IBS campuses also offer their students the comfortability to access all existing and new information through student login portals, which allows students to be aware of every update with a few easy clicks on their various devices.
The login portal is only accessible by the members of the IBS university, which includes students, college admins, faculty members, and other administrative officers. The detailed process of accessing the login portal of IBS is explained further in the article.
Also, Read

ICFAI Business School Student Portal
The student login portal of IBS for all the campuses is available at the IBS official website https://ibsindia.org/. The login portal can only be accessed by the students of the IBS university, who have registered user names and passwords allocated to them by the university.
Process of IBS Student Portal Login
The series of steps to be followed to log in on the IBS student portal are-
Visit the IBS Student Portal at https://ibsindia.org/login/

On accessing the portal id, a window will open which will show login options, such as Faculty, Course admins, payslips, IBS Marketing, Employee Desktop, Student Zone, and Parent Zone.

On that window click on Student Zone.

On clicking on student zone, a new window will be directed to the students.

In this window, students are required to fill in their credentials, which include username and password.

On entering their username and passwords, students can access every information available on the student portal, regularly updated by IBS university.
Also, Read


To see the detailed login process on the IBS student portal, follow the images attached below.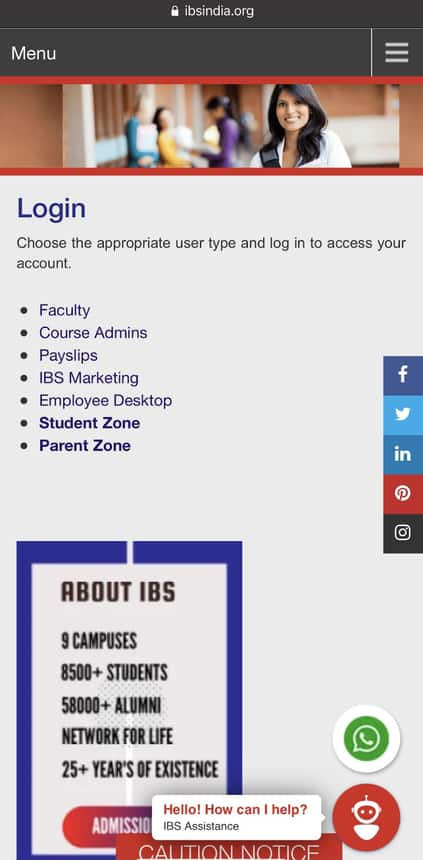 Now click on the Student zone, which will direct the student to a new window.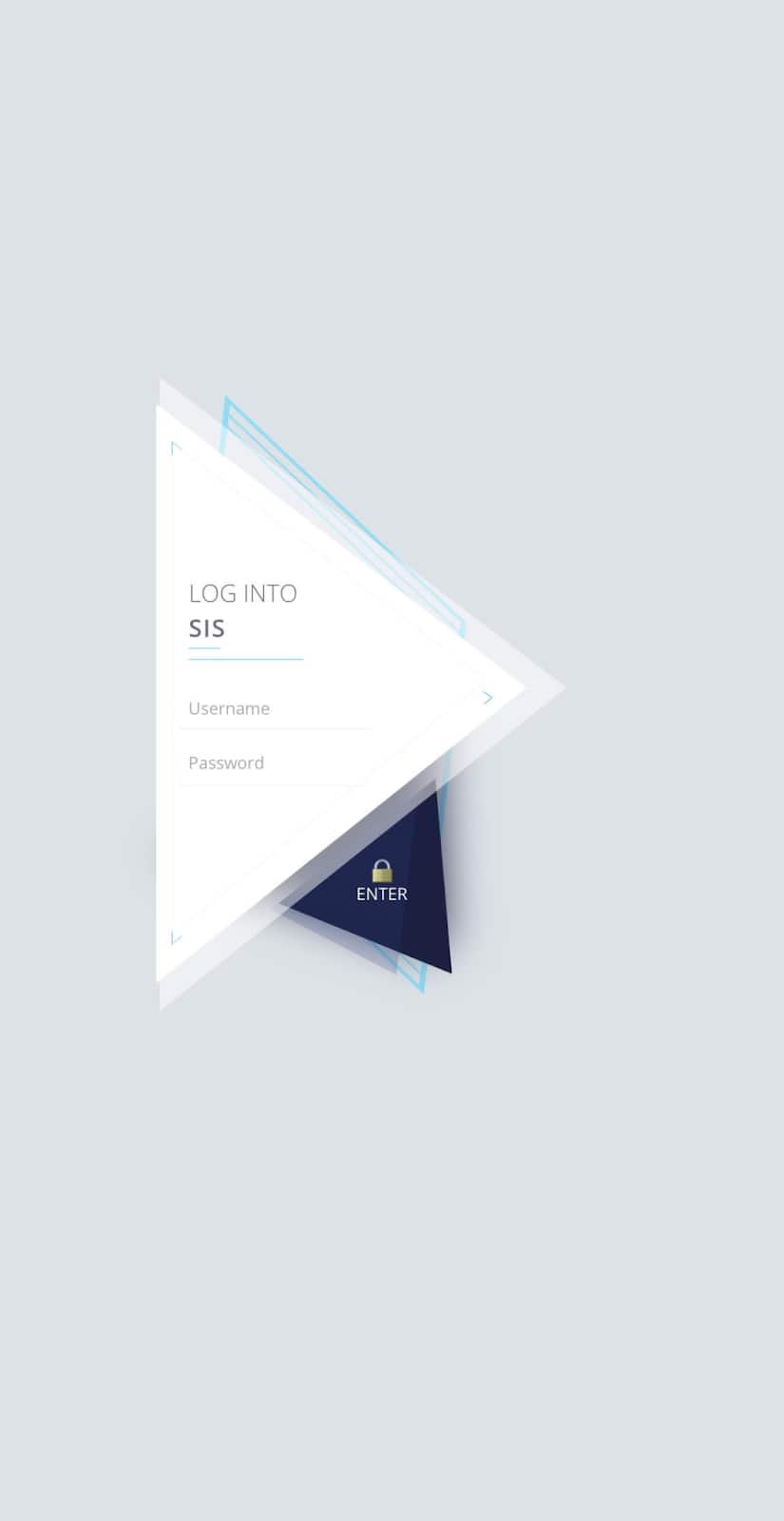 IBS Hyderabad Updates and Articles
Questions related to IBS Hyderabad
Showing 324 out of 324 Questions