Indian Institute of Management Ahmedabad
Quick Facts
Type of Institute
Institute of National Importance
Estd. Year: 1961
Campus Size: 102 Acres
Total Faculty: 128
Total Students Enrollment: 993
Interested in this University?
Universities
Score
Rating
174.72
AAAAA
MBA
Careers360
NIRF
Rank
Score
Rank

1st

426.88

1st
Disclaimer: Careers360 Ranking/Rating is done separately for government and private colleges but NIRF ranks both together. To refer the ranking methodology
click here
Placements
Management and Business Administration (P.G.P)
Median Package
21.49 Lakhs
Disclaimer: Placements showed above are cumulative of all the UG and PG courses in a stream as on the year 2017.
Questions related to IIM Ahmedabad
Notable Alumni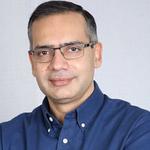 Deep Kalra
Founder & CEO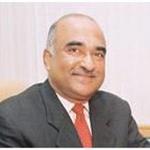 Ashok Alexander
Founder-Director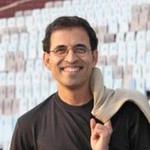 Harsha Bhogle
Independent Sports Professional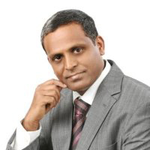 Bhanumurthy Ballapuram
Chief Executive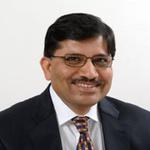 Nitin Parekh
Chief Financial Officer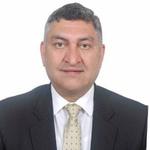 Jayant Khosla
CEO - Kingdom of Saudi Arabia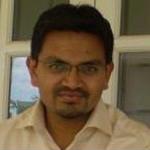 Dinesh Sonawane
Vice President Finance, Cloud and Development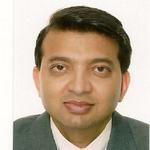 Praveen Jakate
Chairman and Managing Director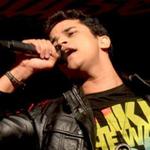 Gaurav Dagaonkar
Music Director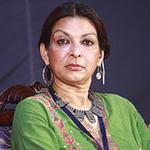 Mallika Sarabhai
Indian classical dancer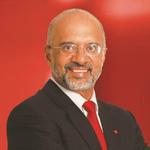 Piyush Gupta
Group Chief Executive Officer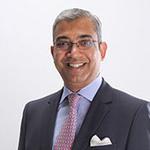 Ashok Vemuri
CEO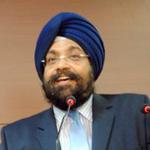 Harpreet Singh
Chief Operating Officer,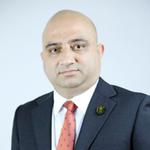 Vineet Kumar Kapila
Chief Executive Officer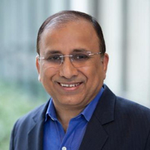 Suresh Vaswani
President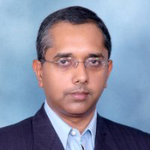 Shankar Maruwada
Co-Founder and CEO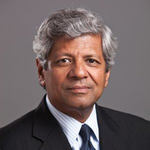 Sudhakar Kesavan
Chairman and CEO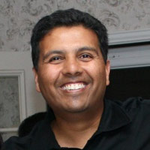 Munish Bansal
CFO, Consumer Originations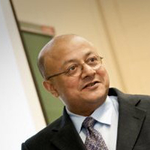 Utpal Bhattacharya
Professor of Finance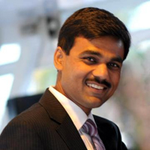 Saurabh Goel
CEO - North Eastern States and Assam (NESA)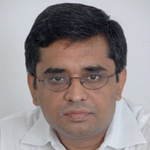 Manish Gupta
CTO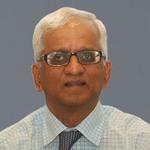 S Ramakrishnan
Executive Director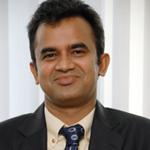 Rajiv Rai
Global Product Management - Payments and Cash Management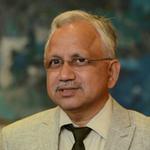 Shrikant Joshi
Chief Executive
Som Mittal
Former President and Chairman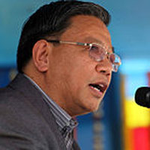 Prem Das Rai
politician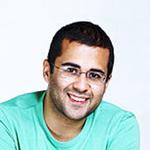 Chetan Bhagat
Author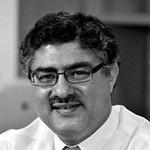 Ashish Nanda
Director
Ajit Rangnekar
Deputy Dean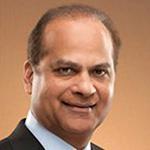 SP Kothari
Deputy Dean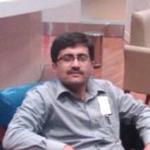 Manish Mishra
Chief Regulatory Affairs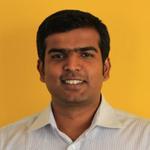 Raghunandan G
Co-Founder and CEO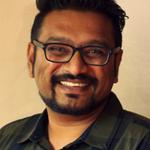 Aprameya Radhakrishna
Founder and Director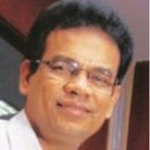 R Ramakrishnan
Senior Vice-President, Product Planning & Strategy and Customer Value Creation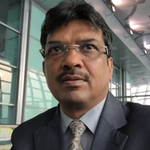 Venu Nuguri
President, Head of Power Systems Division , Member of Corporate Management Comittee, ABB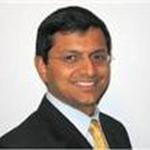 Ram Kuppuswamy
Global Chief Sourcing Officer
Ananda Chakraborty
AGM - Business Finance (Real Estate Division)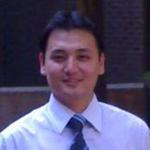 Aurvind Lama
Co Founder and Director
Kunal Krishna
Senior Brand Manager India - ABSOLUT.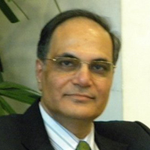 Ravindra Jain
Director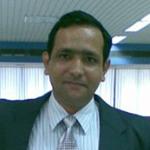 Jagdish Belwal
CIO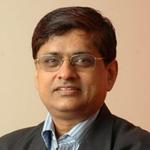 Venkateswarlu Nelabhotla
Co-founder, CEO/MD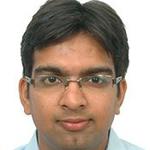 Amit Lakhotia
Vice President - Business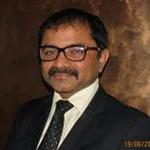 Rajeev Saxena
Chief Operating Officer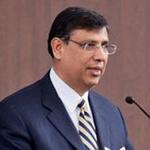 Suresh Madan
President & CEO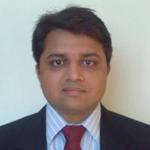 Sanjay Gohel
Founder & President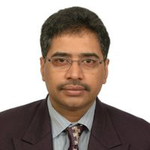 Pradeep Katyal
COO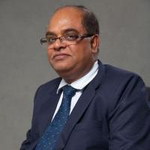 Sanjay Pradhan
Chief Operating Officer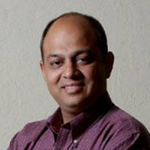 Rajat Goel
Co founder, CEO & M.D.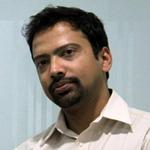 Sreeraman Vaidyanathan
Co-Founder, Managing Director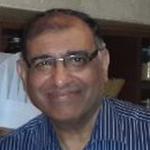 Dinesh Dua
Chief Executive Officer & Director on Board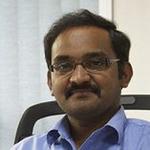 Ramakrishna K
Chief Financial Officer and Company Secretary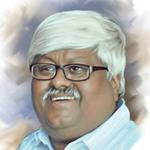 Bidhan Kankate
Regional Director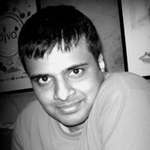 Rohant Shyam R
Associate Vice President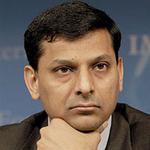 Raghuram Rajan
Ex - Governor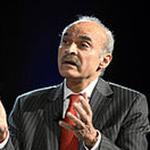 M S Banga
Senior Partner
Ranganath Mavinakere
Executive Vice President
K R Murali
Chief Executive Officer
Raghu Krishnamoorthy
VP- Human Resources
A.N.S. Narayan
Chief Information Officer
vishwas chitrao
CEO, Tata Motors SA
Sandeep Kaul
Chief Executive (Personal Care)
Bhushan Punani
Chairperson
Sanjeev Bikhchandani
Co-Founder
Ranjit Gokarn
Chief Operating Officer
Geeta Jain
Chief Executive Officer
Sidin Vadukut
managing editor
Subhradeep Mohanty
Sales CFO / BM - Treasury Services Asia (HK)
Bharat Parekh
Chief Purchasing Officer
Shekhar Chaudhuri
Director
Jaideep Iyer
Senior Vice President
Pankaj Baliga
Vice President
Prashant Srivastava
President Group HR and People Excellence
Vipul Patel
Chief Operating Officer
General Information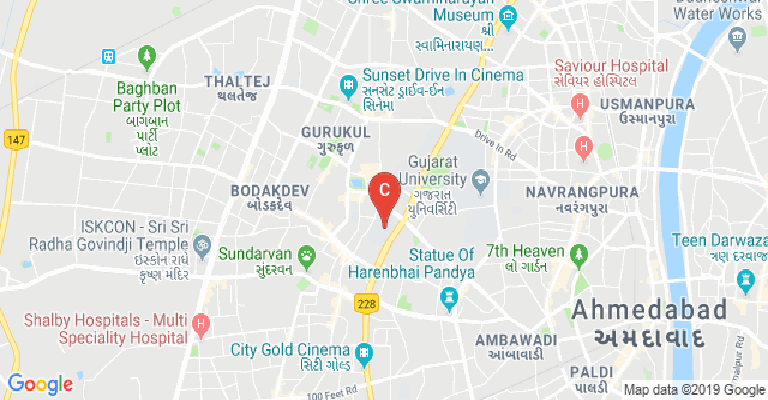 Address:
Indian Institute of Management, Vastrapur,Ahmedabad, Gujarat 380015, India
About College:
IIM- Ahmedabad, the name itself has become synonymous with excellence. In India, this tag bears fruit for one's entire lifetime. Indeed, it is often said, that Indian kids grow up hearing more about IIM-A than they do about their own school, such is the clamour to get in here.
Ahmedabad became the second city in India after Kolkata to have an Indian Institute of Management. The Planning Commission had decided post-independence the need for such centres of excellence, which led to the establishment of the same. The extremely well-stocked library is named after Vikram Sarabhai who was one of the key proponents in founding this place in 1961. The institute was designed by the National Institute of Design (NID) also based in Ahmedabad. It sits on a 106-acre campus. Business tycoon Kasturbhai Lalbhai was another important personality behind the establishment. In addition to its flagship PGDM/MBA, the IIM-A also provides short-term certifications, online programmes and a one-year programme specially catered to working industry professionals who decide to drop out for a year. There is also a course dedicated to the booming field of agri-business management and one specifically for the armed forces. IIM-A has also set up several exchange programmes with top international universities such as the HEC-Paris, University of Cologne and ESSEC Business School in Paris.
IIM Ahmedabad has always been famous for its high-stakes placements record. Students have regularly been gobbled up on very high packages from some of the top consultancy firms such as the big 3 of BCG, Bain and McKinsey. Recruitments have also been in audit, finance, banking, insurance, FMCG, IT, manufacturing, research, think tanks and the government sector. This has been one of the reasons, but not the only one for IIM-A receiving top ranks in several national and international rankings. The Financial Times Masters in Management Rankings has repeatedly assigned top ranks. The finishes have been 15th, 16th, 21st and 19th between 2015 and 2018 respectively. The same London based body's Global MBA rankings saw ranks of 26th, 24th, 29th and 31st those years. The agribusiness course in a sense has done even better-finishing 1st for three years in a row from 2015/16 onwards in the Eduniversal Best Master's Rankings in Agribusiness/Food Industry Management. Among domestic rankings, IIM-A has topped consistently in the country on prestigious platforms such as Business World (BW), Business India (BI), Business Today (BT), Outlook and the government body NIRF (National Institutional Rankings Framework).
IIM-A was earlier, like several of the other IIMs notorious for its relatively low levels of diversity among the student pool. The majority were male, engineers with work experience. That is why the government has introduced diversity norms to ensure there is better representation among women, freshers and those from diverse career paths such as commerce, management, law, medical, the general sciences, the social sciences and humanities. Another major development that the IIMs including Ahmedabad have been part of has been the passing of the IIM Bill, 2017. This has allowed greater levels of autonomy to the institutes, with greater freedom from government interference. In addition, IIMs are now able to dole out MBA degrees and not the Post Graduate Programme in Management (PGPM) as was earlier the case.
The Faculty at IIM-A have been drawn from diverse backgrounds. Research and development have been one of the key areas of their work. That is why IIM-A has a separate wing working solely on case studies. A lot of these cases may be downloaded from the website itself. A lot of these cases and other inputs provided by faculty over consulting assignments have had a deep impact on the business world in India. Policymakers have repeatedly taken inputs from the IIM-A think tank. The institute is also a beacon for several national-level training programmes. There have been such programmes for government officers as well as for employees of private organizations. IIM-A's incredible alumni pool has often been roped in for several such assignments. The alumni are now spread worldwide managing some of the top firms. At present top organizations such as TCS, Master Card, Make My Trip, New Development Bank, Vedanta, Axis Bank, Dell, EXL, NTPC, Edelweiss, Mphasis, IIFL, DBS Bank, IOCL, CII, Bill & Melinda Gates Foundation, BASIX and Amnesty International are headed by IIM-A alumni. In addition, stars in the field of arts, academics, literature, journalism, government, politics and sports hail from this place.
The institute prides itself on the several national events conducted annually at the campus. They all have their own different purposes. Examples of the same are- Confluence, Chaos, Insight and ConneXions. There are also several social initiatives run by IIM-A. Lately, an incubation centre has also been set up to support budding entrepreneurs. IIM-A has also had its run with Bollywood, with the campus featured heavily in the movie - 2 States- shot mostly here.
Other Popular Universities in Gujarat